Batgirl - Fans criticize the heroine's uniform; Check it out!
Após a atriz Leslie Grace revelar o uniforme da Batgirl, os fãs da heroína criticaram o uniforme feito para o longa, além de dizerem que parecia mais um cosplay do que o uniforme da super-heroína. Confira o traje abaixo: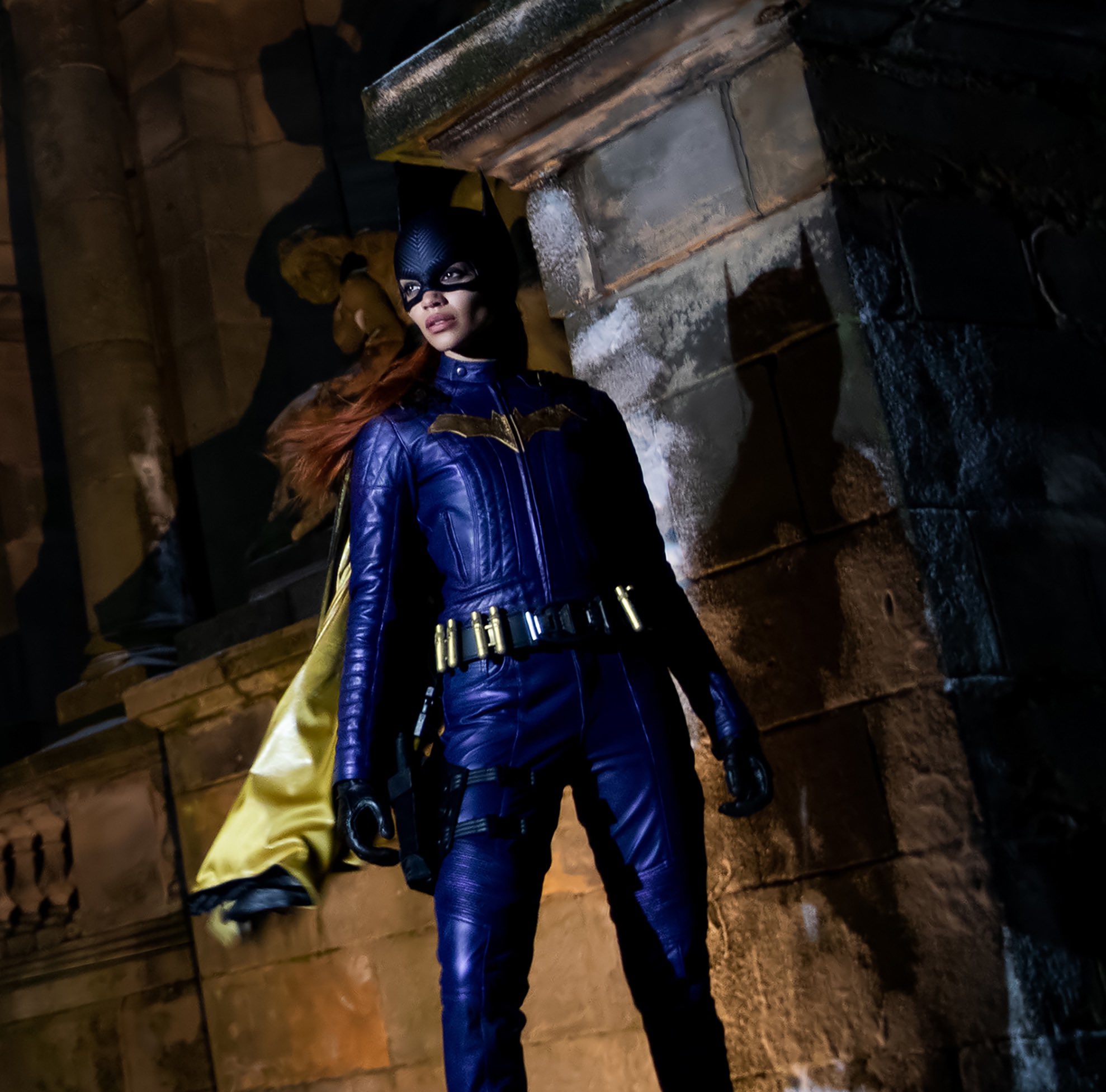 Após toda a crítica, Adil El Arbi, diretor de Batgirl, respondeu os fãs no Instagram, colocando em seu stories o meme do Batman dando um tapa no Menino Prodígio, mas nessa versão, o Robin representa os fãs que estão criticando o traje da heroína, enquanto o Batman responde: "Cala a boca e espera o filme". Confira abaixo a imagem: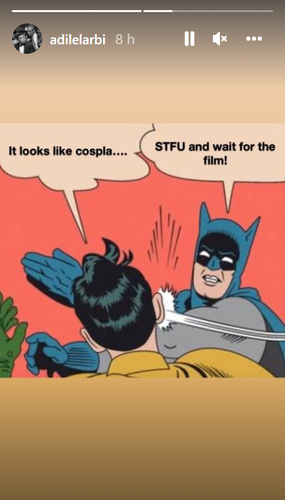 Also check it out: Superman & Lois | Herói tem novas visões em teaser; Confira!
Enjoying The Filmware? Consider following us on Google News by clicking here! And in our social networks Twitter e Facebook!