Batgirl - Fans criticize the heroine's uniform; Check it out!
After the actress Leslie Grace reveal the uniform of the Batgirlfans of the heroine criticized the uniform made for the feature film, and also said that it looked more like cosplay than the superheroine's uniform. Check out the outfit below: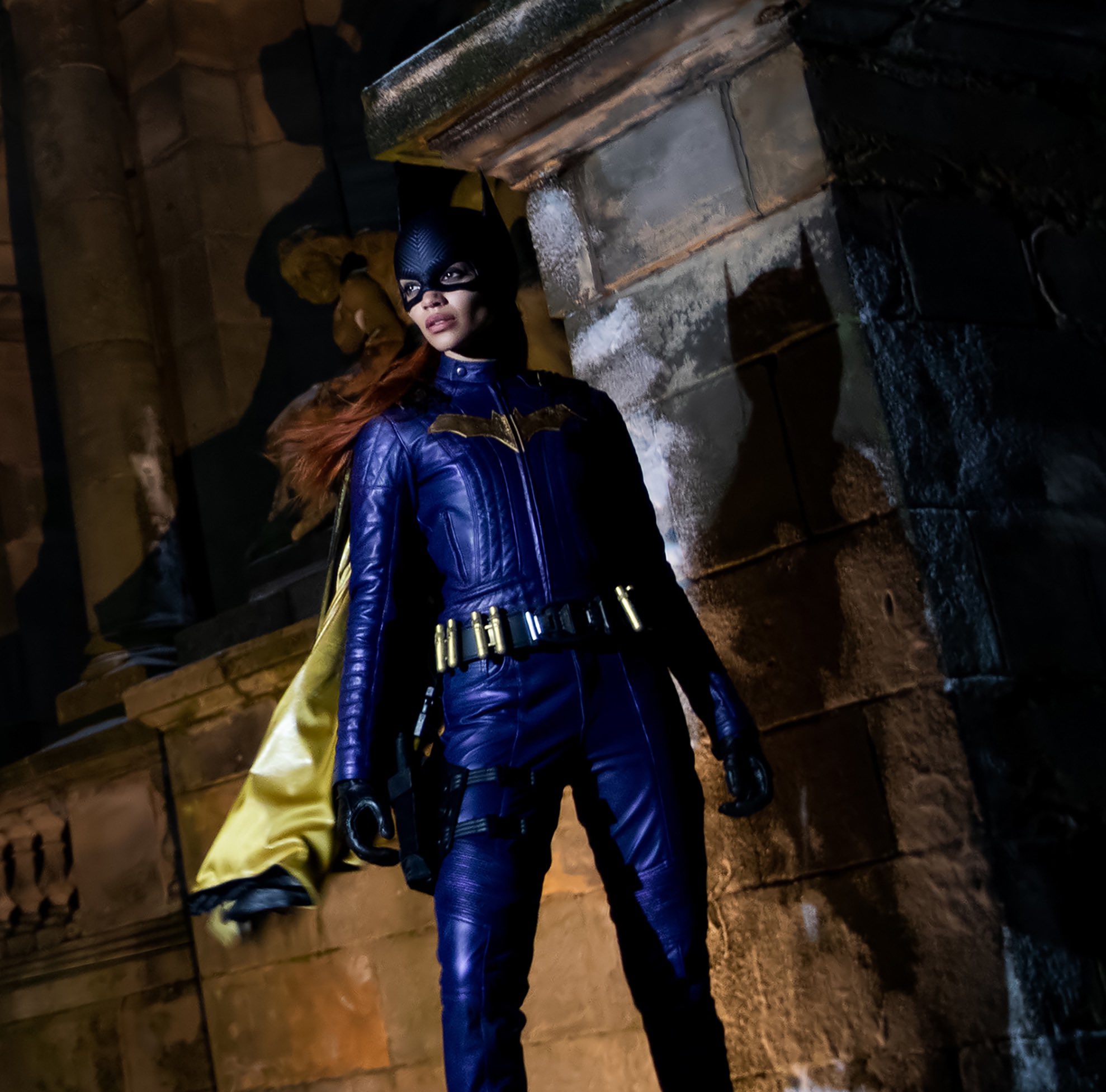 After all the criticism, Adil El Arbidirector of Batgirlreplied her fans on Instagram, posting in her stories the meme Batman slapping Prodigy Boybut in this version, the Robin represents the fans who are criticizing the heroine's costume, while the Batman answers: "Shut up and wait for the movie." Check out the image below: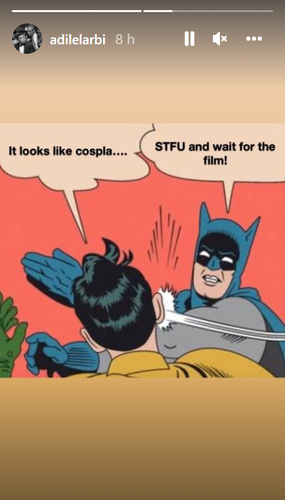 Also check it out: Superman & Lois | Hero gets new visions in teaser; Check it out!
Enjoying The Filmware? Consider following us on Google News by clicking here! And in our social networks Twitter and Facebook!