Deadpool 3 | Emma Corrin will be the franchise's new villain!
Emma Corrin will be the newest villain in Deadpool 3, the first film to feature the famous Deadpool character, played by Marvel Studios. Check it out!
In an exclusive announcement, sources from Deadline claim that the star of the TV series "The Crown", Emma Corrinhas joined the cast of the upcoming film "Deadpool 3". Although details about the character are still unknown, it is known that it will be the role of a villain. Shawn Levy will be the director, with Paul Wernick e Rhett Reese returning to write the script, while Wendy Molyneux e Lizzie Molyneux-Logelin have written an earlier version. In addition, the president of the Marvel Studios, Kevin Feigeyou will work as a producer together with Reynolds e Levy.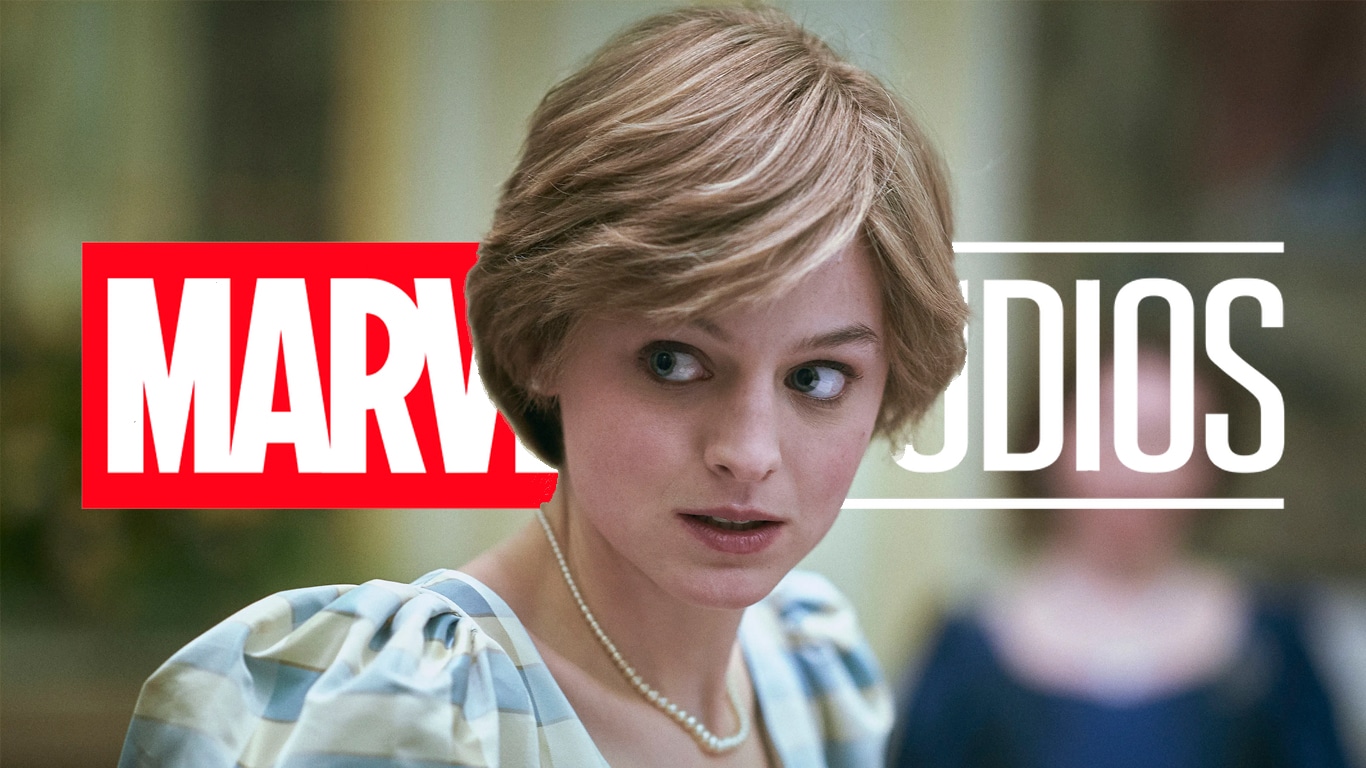 Although the plot is still a mystery, this will be the first film of "Deadpool"in which Marvel Studios will work hand in hand with Reynolds and the team from "Deadpool". Fans are excited about the participation of Kevin Feigeafter seeing how he helped revamp the "Spider-Man".
Marvel has its eye on Corrin since the end of last year, but had to overcome her busy schedule before committing fully. In the last few weeks, the issues with her scheduling have been resolved and she is fully on board.
Corrin is known for her role as Lady Diana Spencer in the 4th season of the global hit series Netflix, "The Crown". This role earned her a Golden Globe and Critics' Choice Award for Best Actress, as well as nominations for SAG and Emmy in the same category. Although he did not participate in the most recent season, Corrin was still quite notable in 2023 with Amazon's drama "My Policeman"which had its premiere at the Toronto Film Festival, as well as the co-production of Netflix e Sony, "Lady Chatterley's Lover".
Currently, it can be seen at Garrick Theatrein West Endstarring in "Orlando"A new adaptation of "A Dwelling for the Spirit", by Virginia Woolfdirected by Michael Grandage. Corrin has also just joined the cast of "Nosferatu"by the renowned director Robert Eggerswhich features Lily Rose-Depp, Bill Skarsgard e Nicholas Hoult. She recently finished taping FX's limited series, "Retreat".
Also check it out: Spider-Man 4 | Kevin Feige talks about the sequel with Tom Holland
Enjoying The Filmware? Consider following us on Google News by clicking here! And in our social networks Twitter e Facebook!