Doctor Strange 2 | Leaker hints at new hero in feature film
Doctor Strange 2 will have its plot made to showcase Marvel Studios' other universes, however, a leaker has revealed a new hero; Check it out!
As we all already know, Doctor Strange in the Multiverse of Madnesswill deal with the Marvel Multiverse bringing alternative versions of the Doctor Strange (Benedict Cumberbatch) and new characters such as America Chavez (Xochitl Gomez).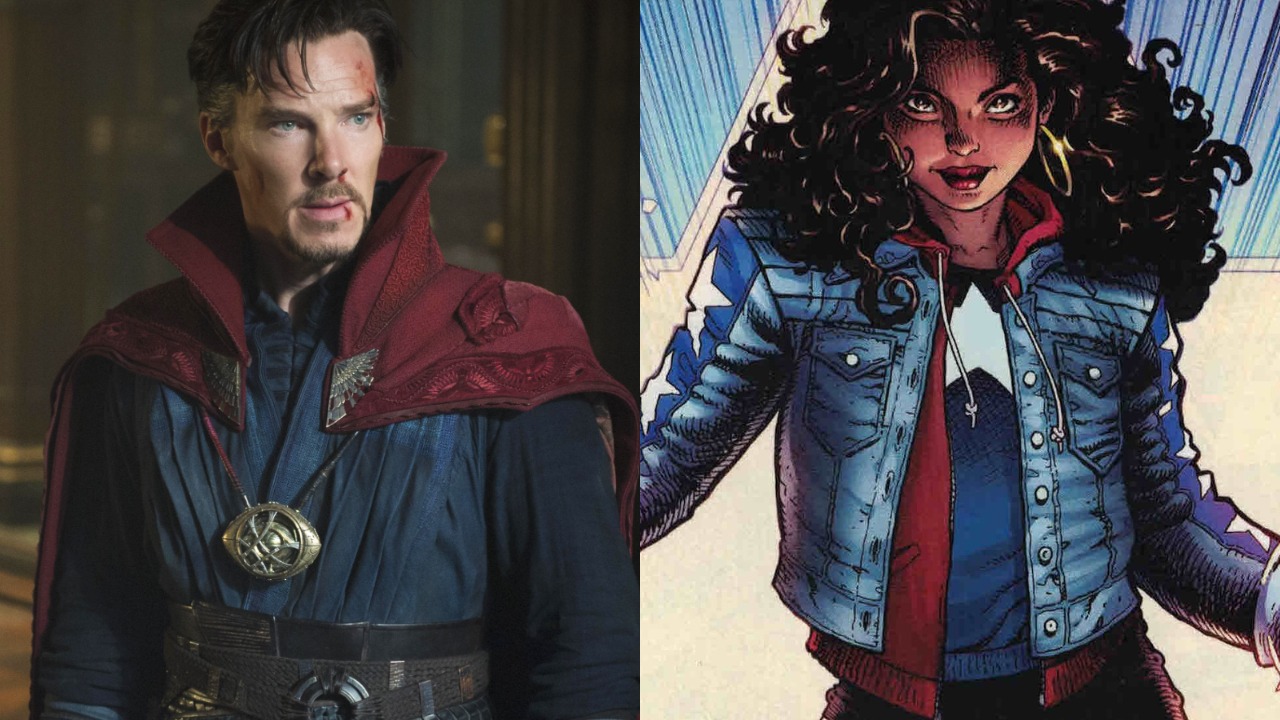 However, the leaker MyTimeToShineHellorevealed that John Krasinski will interpret a variant of Reed Richardsthus confirming that Fantastic Four is in Marvel Cinematic Universe. Check out the leaker's tweet below:
What can we expect from Reed in Doctor Strange?
Well, we have a few possibilities, the first is that Reed may be one of the first characters who can travel through the multiverse in a controlled manner, and in this way he would help Stephen Strange with its evil version.
Another possibility is that he would be one of Reed Richards that make up the Reed Councilbeing something very similar to Citadel from Rick & Mortythus showing that we not only have the Guardians of the Multiverse that protect the other realities, but several protectors. Check out the Council of Reeds below: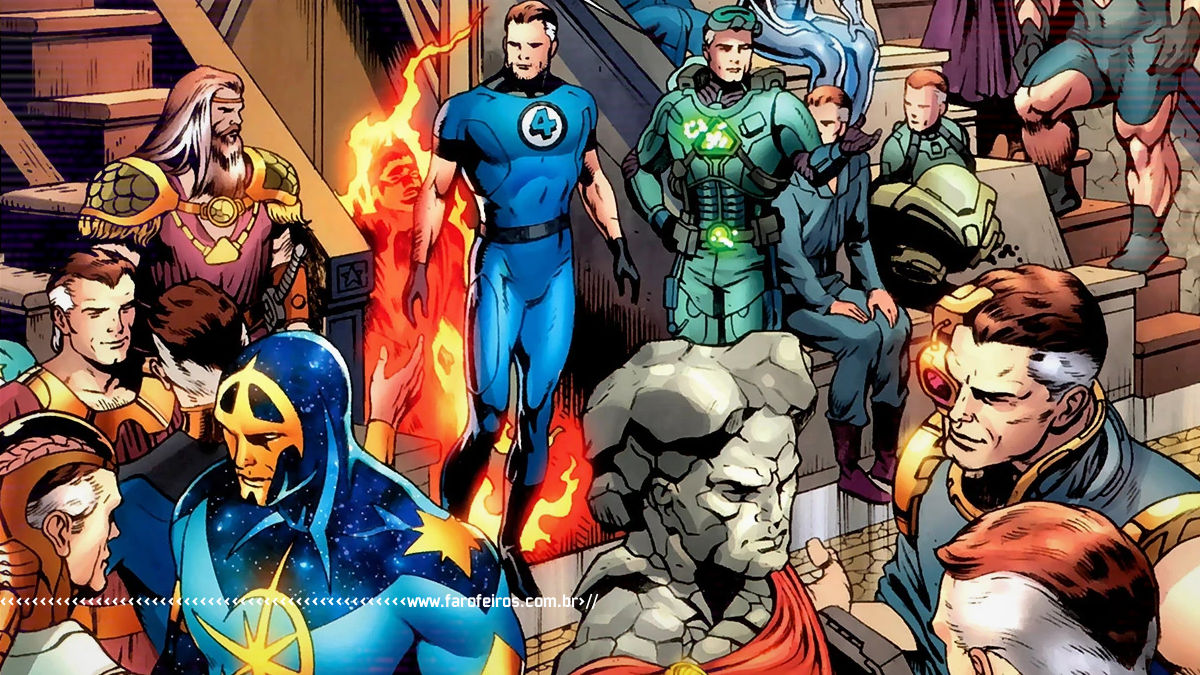 Also check it out: Batgirl | Fans criticize uniformand of the heroine; Check it out!
Enjoying The Filmware? Consider following us on Google News by clicking here! And in our social networks Twitter and Facebook!