Doctor Strange 2 | leaked photo shows new Iron Man
Doctor Strange 2 is months away from release, and with that several leaks are being made, but this leak may impress. Check it out!
Doctor Strange in the Multiverse of Madness está a poucos meses de seu lançamento, com isso diversos vazamentos estão sendo feitos pela internet.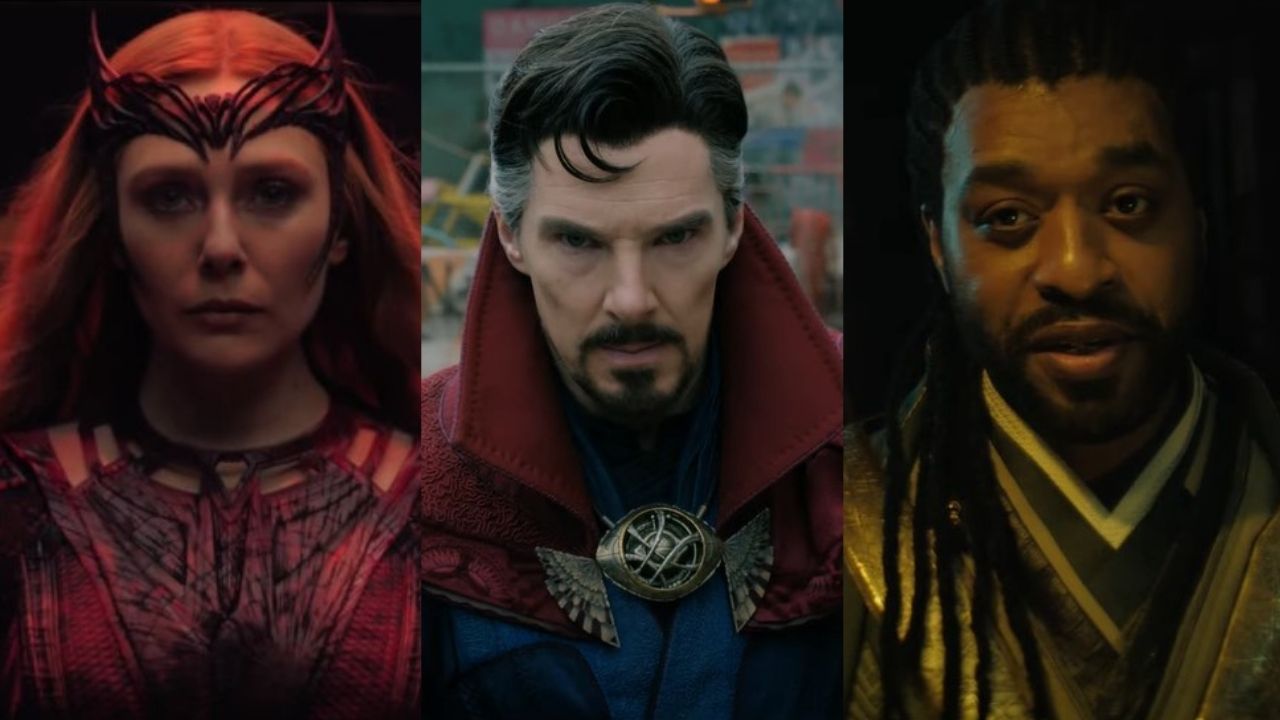 Entretanto, um desses vazamentos é um tanto inusitado, para aqueles que não sabem, antes de Robert Downey Jr. ser escolhido para o papel de Tony Stark, Tom Cruise é o principal nome da lista da Marvel Studios.
E nesse novo vazamento, é possível que já tenhamos uma imagem do ator em um MOCAP para interpretar uma variante do Homem de Ferro que conhecemos em Doctor Strange 2. Confira abaixo o tweet com o suposto vazamento:
Além disso, após a Screen Geek escrever um artigo sobre a imagem, o Daniel RPK retweetou a matéria, o leaker é um dos mais conhecidos desse mundo, já tendo vazado quando sairia o segundo trailer de Homem-Aranha: Sem Volta Para Casa.
Also check it out: A Fuga das Galinhas | Continuação recebe primeira imagem oficial
Enjoying The Filmware? Consider following us on Google News by clicking here! And in our social networks Twitter e Facebook!