Doctor Strange 2 | Professor Xavier's character denies rumors
It's no surprise that Doctor Strange 2 will deal with the Multiverse, however, it seems that fans will find Professor Xavier. Check it out!
O último trailer de Doctor Strange in the Multiverse of Madness fez com que diversos fãs começassem a especular que Patrick Stewart (Professor Xavier), estaria no longa.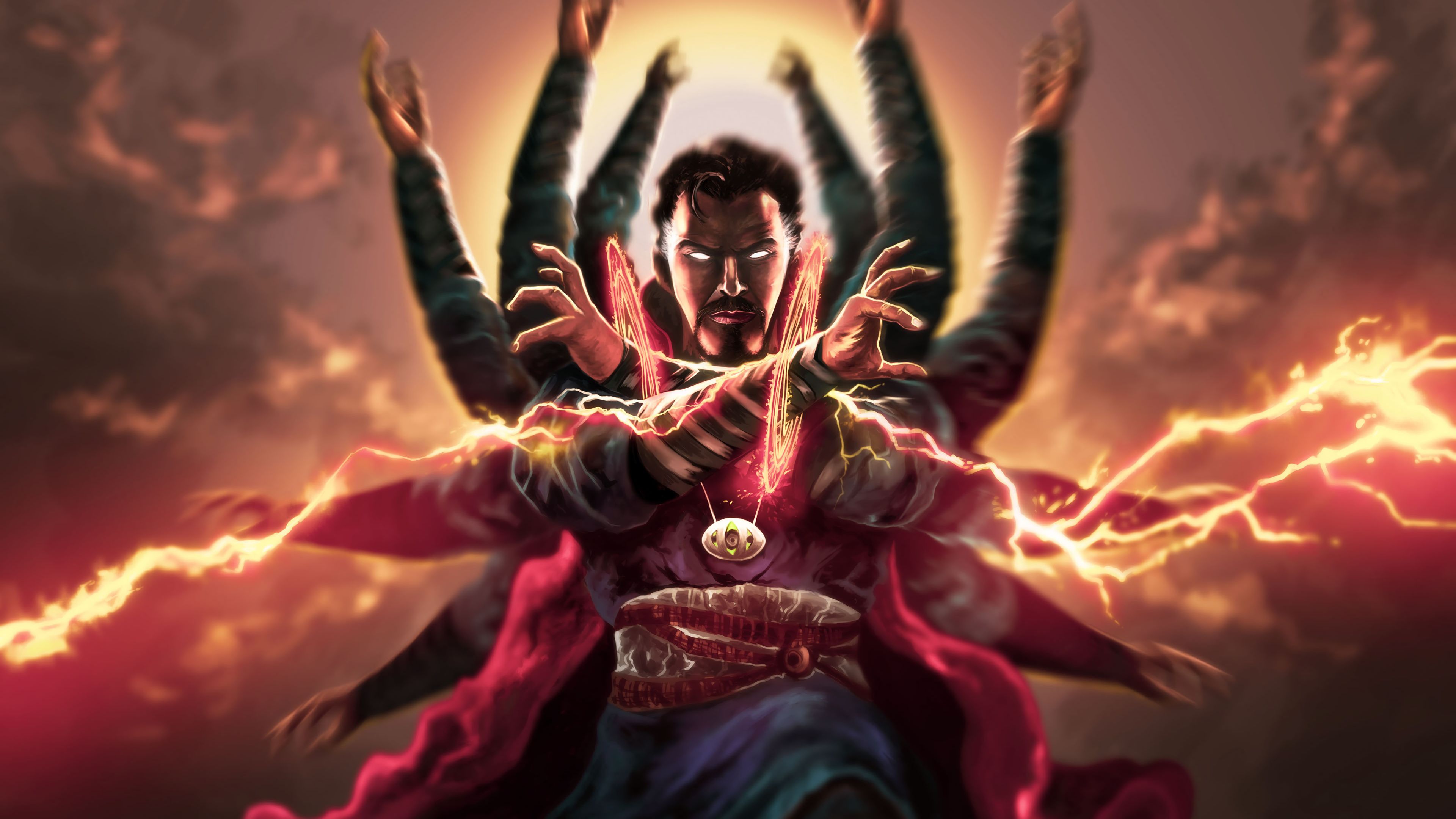 A teoria foi criada depois que alguns fãs terem afirmado escutar a voz de Patrick no trailer, entretanto, o ator negou a sua participação, dizendo: "As pessoas imitam a minha voz desde que eu subi aos palcos, 60 anos atrás. Então, eu não posso ser responsabilizado por isso".
Já de praxe que todos os atores mentem quando irão fazer uma participação surpresa, assim como Andrew Garfield, que jurou de pé junto que não estava em Homem-Aranha: Sem Volta Para Casa, Stewart pode estar fazendo a mesma jogada.
Não só isso, mas com a participação do mesmo, poderíamos ver os X-Men da Fox de novo, assim como Deadpool que estará no UCM, segundo Kevin Feige.
Além disso, devemos lembrar que Doctor Strange in the Multiverse of Madness irá trazer diversos personagens, além de novos universos, isso significa que alguns atores podem ser trocados.
Also check it out: Secret Invasion | set photos are leaked
Enjoying The Filmware? Consider following us on Google News by clicking here! And in our social networks Twitter e Facebook!