Doutor Estranho 2 | Leaker aponta novo herói no longa
Doutor Estranho 2 terá sua trama feita para mostrar os outros universos da Marvel Studios, entretanto, um leaker revelou um novo herói; Confira!
Como todos já sabemos, Doctor Strange in the Multiverse of Madness, irá tratar do próprio Multiverso Marvel trazendo versões alternativas do próprio Doutor Estranho (Benedict Cumberbatch) e novos personagens como a América Chavez (Xochitl Gomez).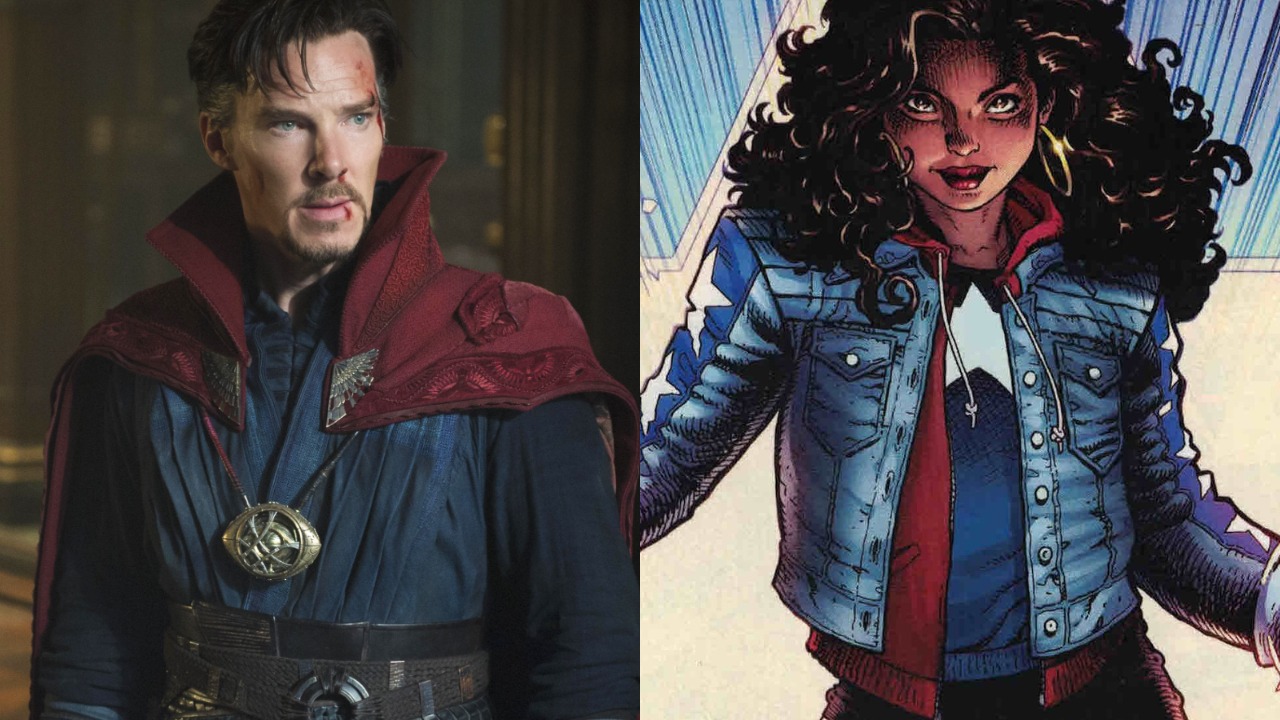 Entretanto, o leaker MyTimeToShineHello, revelou que John Krasinski irá interpretar uma variante do Reed Richards, assim confirmando que o Quarteto Fantástico está no Universo Cinematográfico da Marvel. Confira abaixo o tweet do leaker:
O que podemos esperar de Reed em Doutor Estranho?
Bom, temos algumas possibilidades, a primeira é que Reed pode ser um dos primeiros personagens que conseguem viajar pelo multiverso de forma controlada, e dessa maneira ele ajudaria Stephen Strange com sua versão maligna.
Outra possibilidade, é que ele seria um dos Reed Richards que compõem o Conselho dos Reed, sendo algo muito parecido com a Cidadela from Rick & Morty, assim mostrando que não temos só os Guardiões do Multiverso que protegem as outras realidades, mas sim diversos protetores. Confira abaixo o Conselho dos Reeds: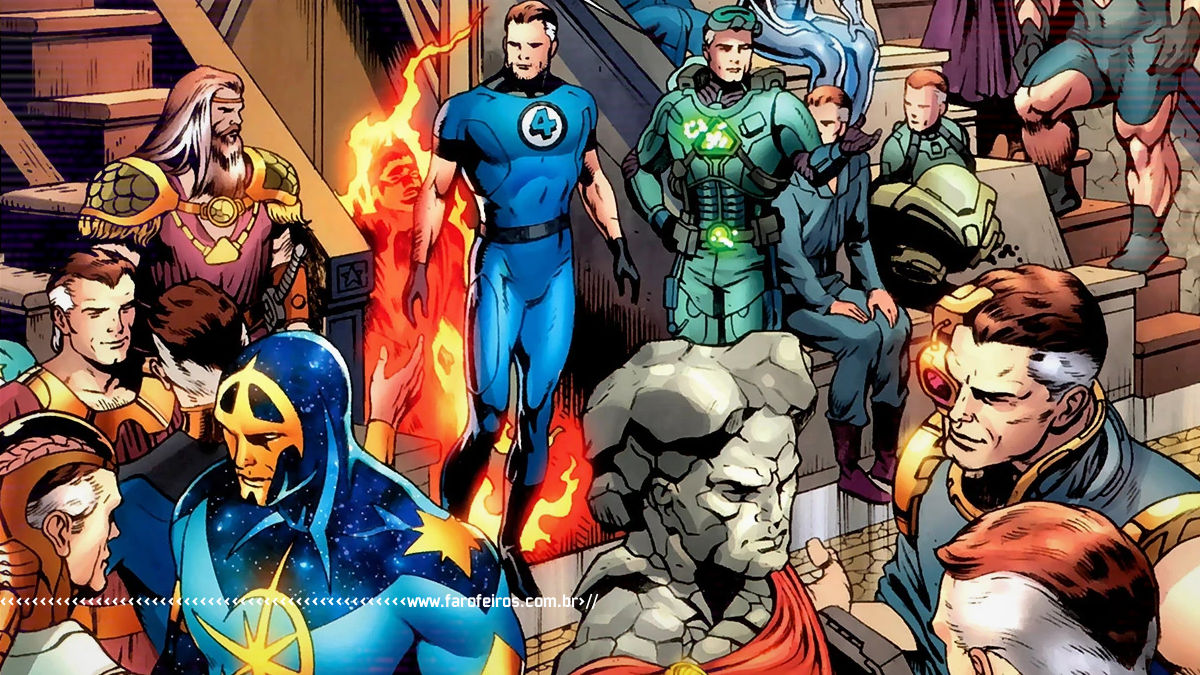 Also check it out: Batgirl | Fãs criticam uniforme da heroína; Confira!
Enjoying The Filmware? Consider following us on Google News by clicking here! And in our social networks Twitter e Facebook!