Euphoria | Ator acha que Ashtray tem esperança
O último episódio de Euphoria trouxe diversos questionamentos, além de algumas dúvidas sobre Ashtray. Entenda!
(Alerta de Spoilers do último episódio da 2º temporada de Euphoria!)
O último episódio da 2º temporada de Euphoria nos trouxe um clímax enorme, tendo Ashtray (Javon Walton) como foco principal e com isso deixando muitos fãs preocupados com o destino do personagem.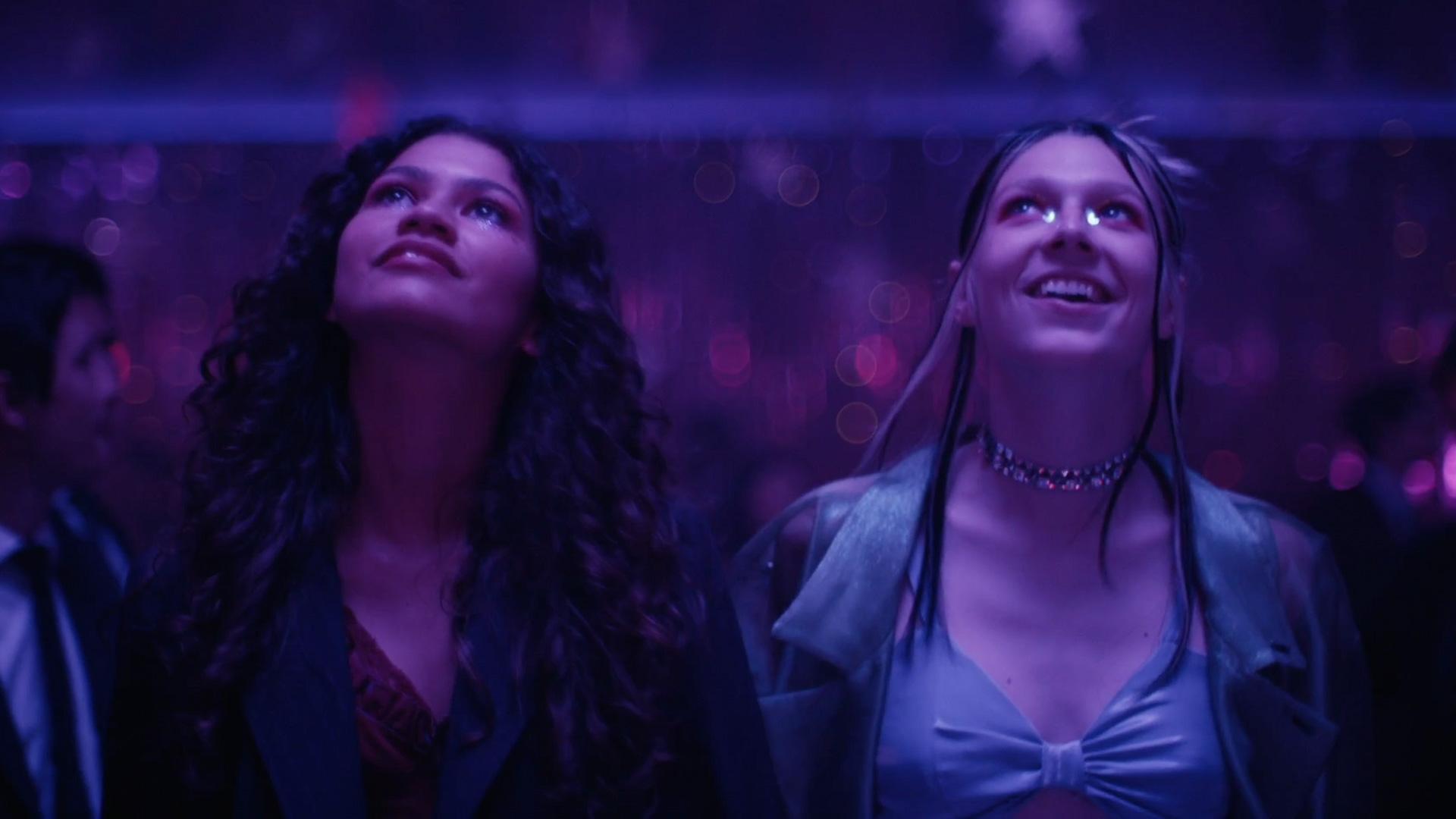 Durante uma entrevista a Variety, o ator Javon Walton, confirmou que não era para Ashtray ter levado um tiro, mas sim Fezco (Angus Cloud). Segundo Javon, essa foi uma mudança de última hora no roteiro. "Definitivamente há esperança de que ele ainda esteja vivo", afirmou à Variety.
"Porque se tem alguém que pode tomar um tiro na série é o Ashtray. Ele é uma criança badass. Não tá para brincadeira. Acredito que ele tem chance de estar na terceira temporada", explicou o ator.
Assim como o final, Sam Levinson pode querer alguma mudança de última hora, podendo até mesmo salvar o adolescente que para muitos tem a morte certa.
Also check it out: Homem-Aranha | Teoria mostra como Miles Morales chega ao UCM
Enjoying The Filmware? Consider following us on Google News by clicking here! And in our social networks Twitter e Facebook!
Source: Omelete