FNAF | Movie and new Help Wanted 2 on the way!
New trailer reveals hidden scenes and references. Sony unveils trailer for FNAF Help Wanted 2 sequel.
Earlier, the Universal Pictures has released a new trailer full of secrets and references to the iconic games of the Five Nights at Freddy's (FNAF), this led many fans to not understand why the costumes have gears inside them.
In the first game made by Scott Cawthon, we can hear the Phone Guy saying that the animatronics recognize the security guard, Mike Schmidt, as a endo-skeleton, a robot without its "carcass" that would make them friendly to the children that frequent the establishment.
For this reason, the gears within the fantasy, being placed in Mike Schmidt acted by Josh Hutcherson, are not part of a fantasy system Spring-Lock as many suspect, but rather are part of the animatronics own system to move their expressions during their performances.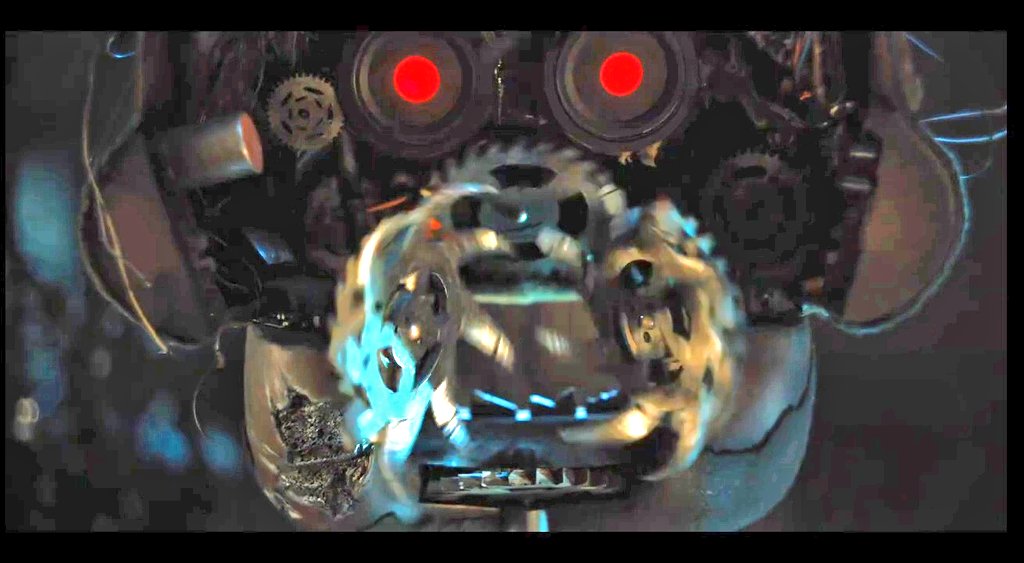 In addition, the Sony announced at its last event, PlayStation Showcase, a trailer about the sequel to Five Nights at Freddy's: Help Wanted, it is one of the greatest games in terms of revelation in history. Check out the trailer for Help Wanted 2 below:
Five Nights at Freddy's Help Wanted 2, in its trailer, reveals new scenes inside the elevator of Sister Location where our protagonist was met with the promise of new challenges delivered by this trailer, we look forward to its release later this year.
Also check it out: Marvel's Spider-Man 2 | New game will bring new features!
Enjoying The Filmware? Consider following us on Google News by clicking here! And in our social networks Twitter and Facebook!