Fortnite | Spider-Man villain enters the game; Check it out!
O Fortnite is one of the biggest Battle Royale of all, not only because of its community that has diverse players from kids to adults, but because of its special events like: Travis Scott's show, the Avengers, etc.
However, because of Spider-Man: No Coming Homethe arachnid hero was added in his original version, and in the version of the movies with Tom Holland and the Zendaya as game skins, but now a new addition has been made to the game.
Which Spider-Man villain was added in the game?
Today (18), Norman Osborn enters the battlefield, bringing the villain's skin, his famous pumpkin bombs, and his glider. Check out the images below: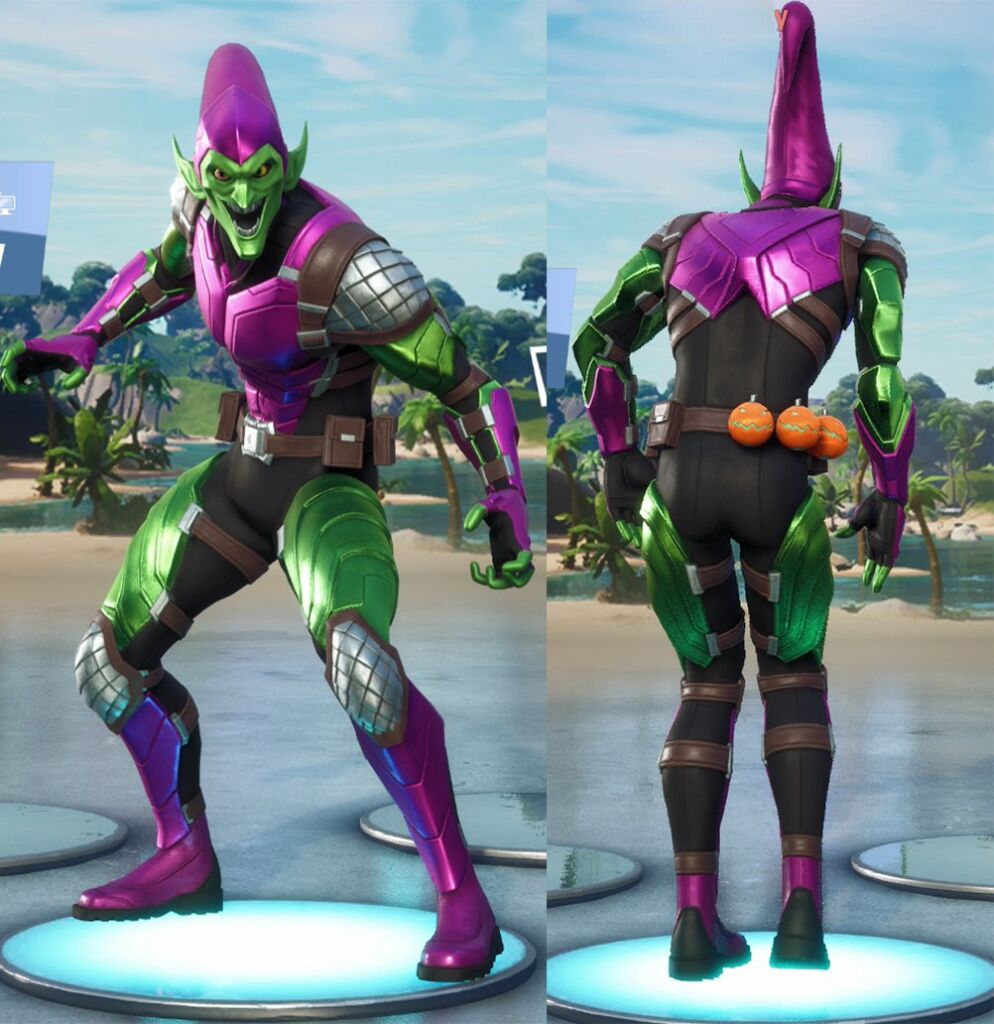 Not only that, but we also had the new loading screen, where we see the Spider-Man and the Green Leprechaun with the new pick that will come with the skin. Check out the new loading screen below:
Also check it out: Microsoft Announces New Studio Purchase; Check it out!
Enjoying The Filmware? Consider following us on Google News by clicking here! And in our social networks Twitter and Facebook!