Fortnite | Spider-Man villain enters the game; Check it out!
O Fortnite é um dos maiores Battle Royale de todos, não só por conta de sua comunidade que tem diversos jogadores desde crianças até adultos, mas por conta de seus eventos especiais como: o show do Travis Scott, os Vingadores, etc.
Entretanto, por causa de Homem-Aranha: Sem Volta Para Casa, foi adicionado o herói aracnídeo em sua versão original, e na versão dos filmes com Tom Holland and the Zendaya como skins do jogo, mas agora foi feita uma nova adição para o jogo.
Qual foi o vilão do Homem-Aranha adicionado no jogo?
Hoje (18), Norman Osborn entra no campo de batalha, trazendo a skin do vilão, além das suas famosas bombas de abóbora e seu planador. Confira abaixo as imagens: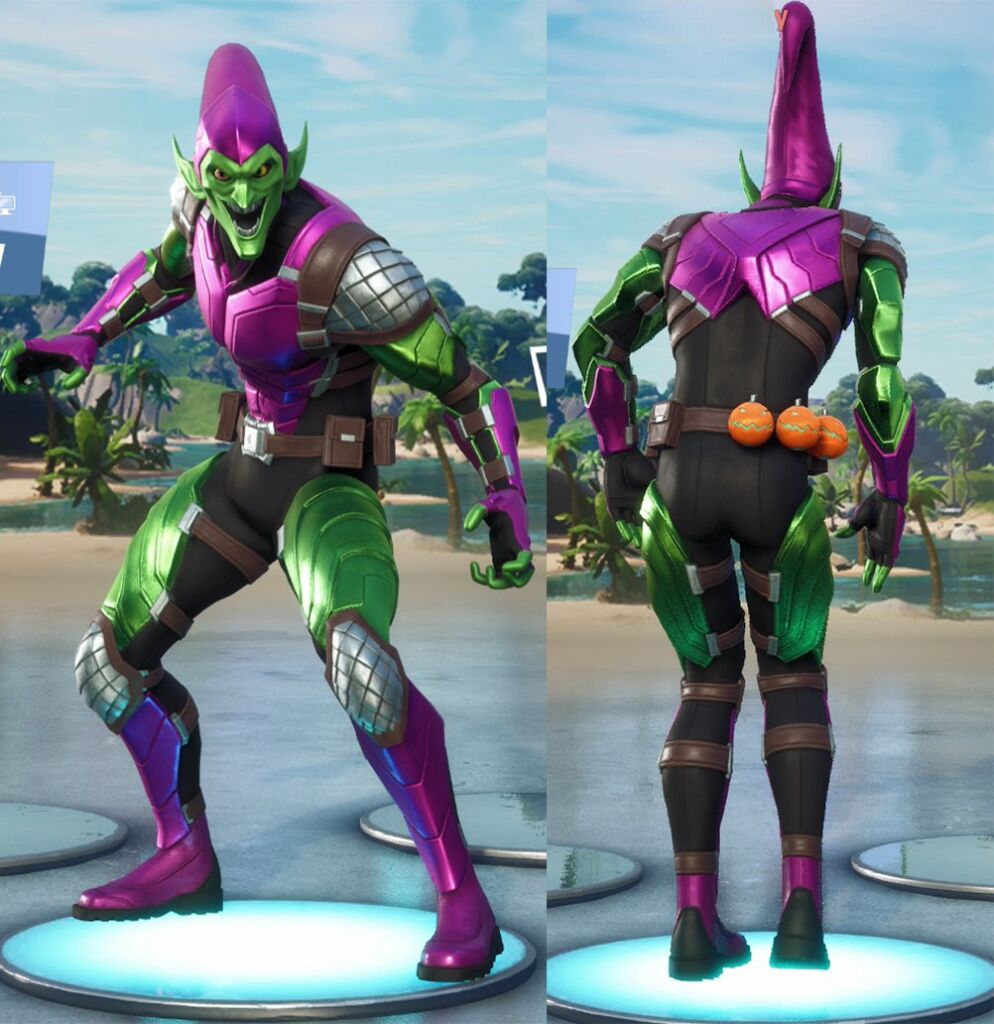 Não só isso, mas também tivemos a nova tela de carregamento, onde vemos o Spider-Man and the Duende Verde com a nova picareta que virá com a skin. Confira abaixo a nova tela de carregamento:
Also check it out: Microsoft anuncia compra de novo estúdio; Confira!
Enjoying The Filmware? Consider following us on Google News by clicking here! And in our social networks Twitter e Facebook!