GTA | Rockstar confirms a new game in the franchise; Check it out!
After several rumors were released, Rockstar finally confirmed GTA VI, as well as talking about the improvements we will have. Check it out!
After several rumors, the Rockstar Games confirmed that it is developing a new game of its most famous franchise, and also announced that GTA V Expanded & Enhanced Edition will arrive in March 15th.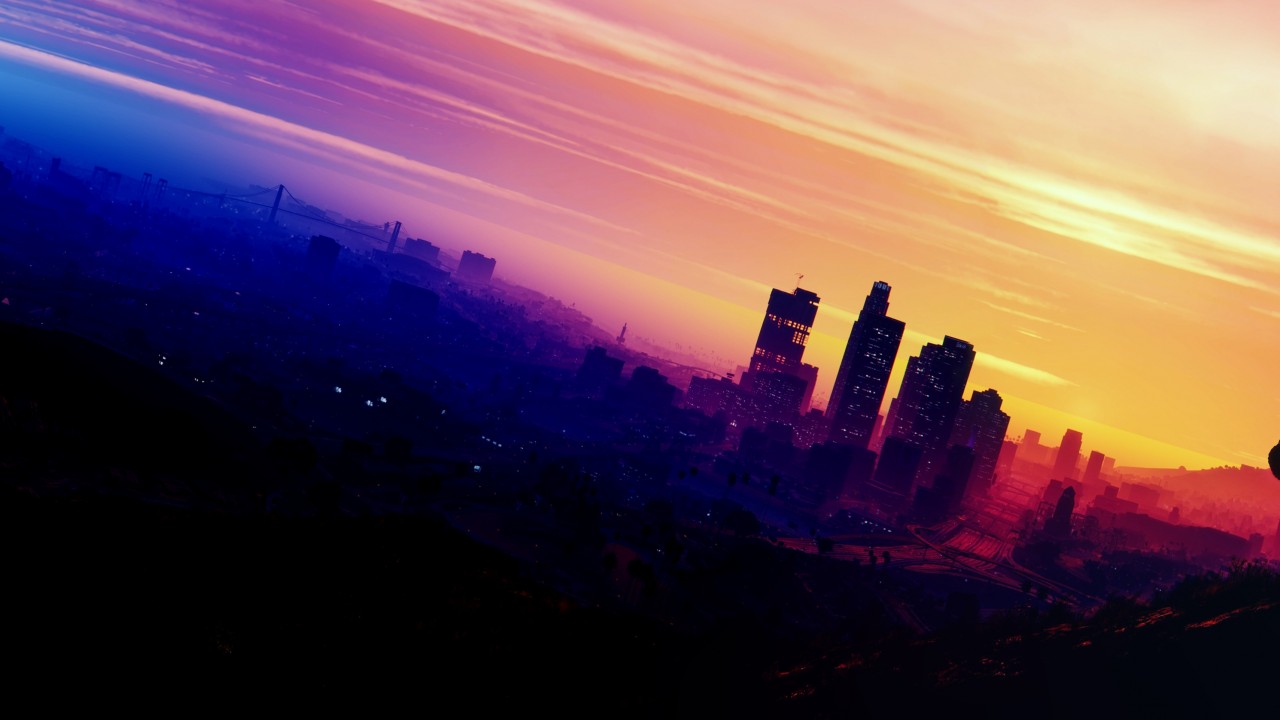 In addition, after the confirmation, it was also revealed some improvements of the new version, such as graphical modes in 4K and 60FPSTexture improvements, HDR and Ray Tracing.
Not only that, the new version of GTA V will have smaller loadingsa new immersive 3D audio and new control feedback from the PS5. For those who want to migrate from the previous generation and go to the new generation of consoles, the Rockstar confirmed that there will be a migration system.
However, not only the game's story mode will have new features, but also the game's online mode GTA V to PS5 and Xbox Seriesyou can skip the prologue of the game's Story Mode and a new tutorial for GTA Online.
The new players will enter the Career Builderwhere they got instant access of their choice to one of the four illicit businesses. In addition, the new version will get a new auto store, the Hao's Special Workswhich can be found at LS Car Meetallowing you to make the most of the new consoles.
The announcement of the GTA VI was not something so grandiose, being just a post on Newswire from the producer confirming that the game is in production. You can check the company's post by clicking here.
Also check it out: Team17 | Overcooked Studio to stop using NFT
Enjoying The Filmware? Consider following us on Google News by clicking here! And in our social networks Twitter and Facebook!
Source: Addicts