Marvel | Stranger Things actor may join the MCU
Finn Wolfhard is one of the big stars who is in the cast of Stranger Things, however, the actor may be coming to Marvel. Check it out!
Como todos nós sabemos, Finn Wolfhard faz parte do elenco de Stranger Things, sendo uma das séries mais vistas na Netflix, entretanto, uma fonte afirma que o ator de 19 anos pode chegar ao UCM.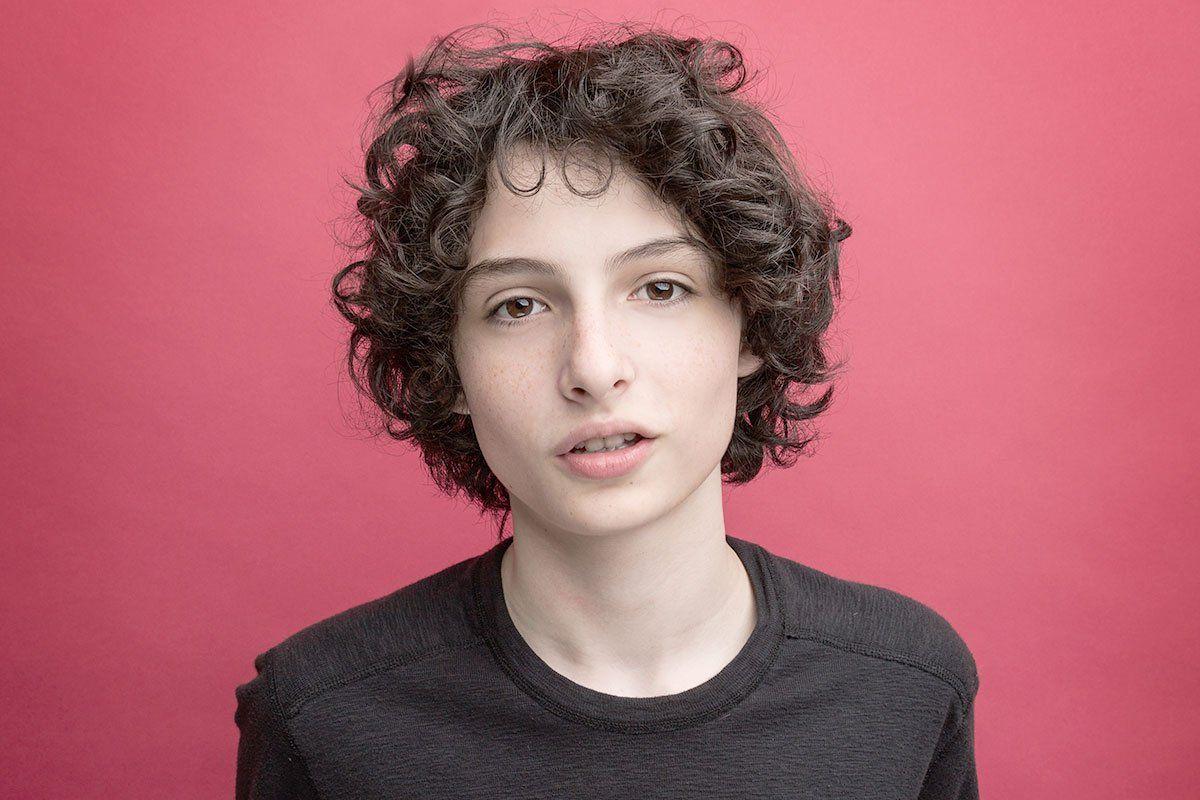 Segundo Giant Freakin Robot, o ator será escalado para um projeto da Marvel que ainda está por vir, o mesmo insider que deu a informação a eles não revelou qual seria esse projeto.
Não só isso, mas Wolfhard já havia falado que, "Eu adoraria fazer o 'Cara no Computador' no background de um filme da Marvel". Bom, com a fala do ator, não temos muitas pistas de qual personagem ele está falando, pois "Cara no Computador" é algo muito subjetivo, talvez ele possa estar falando de Arnim Zola (Toby Jones), mesmo sendo muito improvável.
Outra possibilidade, é que o ator interprete Wiccano, reencarnação de Billy Maximoff, que em WandaVision foi criado a partir de magia pelos poderes de Wanda (Elizabeth Olsen) assim como nas HQs antigas da Marvel Entertainment.
Se Finn for interpretar Wiccano, talvez ele possa aparecer em Doctor Strange in the Multiverse of Madness, para ajudar Stephen Strange (Benedict Cumberbatch) com sua mãe (Wanda) que possa ter perdido o controle de seus poderes.
Also check it out: The Batman | Movie is a great success among the public!
Enjoying The Filmware? Consider following us on Google News by clicking here! And in our social networks Twitter e Facebook!