Marvel's Spider-Man 2 | Sequel Will Bring New Features!
During the PlayStation Showcase, new information about Marvel's Spider-Man 2 was released, along with trailers and characters. Check it out!
Today (24), the newest trailer for Marvel's Spider-Man 2, bringing new features that drove the fans crazy. In this long-awaited sequel, a new system was added to the game for both combat and gameplay.
At PlayStation Showcase this year, there were several revelations, such as: Resident Evil 4 VR, Alan Wake 2, Ghostrunner 2, among others. And as many were speculating, the gameplay of Marvel's Spider-Man 2 has finally been released, plus new revelations about the story of the sequel that will bring Kraven, The Huntsman with one of the new villains. Check out Kraven's reveal below:
Not only that, but the new game will bring some features reminiscent of the old game, Spider-Man: Web of Shadows (2008), where Peter Parker uses the Symbiont Costume to fight various enemies, as well as bringing an alternate ending to the game if the player uses it too much. Check out the gameplay of the Venom Costume below:
In the gameplay, we see a more "efficient" way of how Peter could have used Venom during the comics, even showing how he makes the host more aggressive over time.
Could the events of "Through the Spidey" affect the game?
As we all already know, next Thursday (1), we will have the release of the sequel to Spider-Man: Into the Spider-Verse, and with it, our beloved Peter Parker from PS4 will also be in the feature film. Check out below how the Friendly Neighborhood Spider-Man will look in the movie: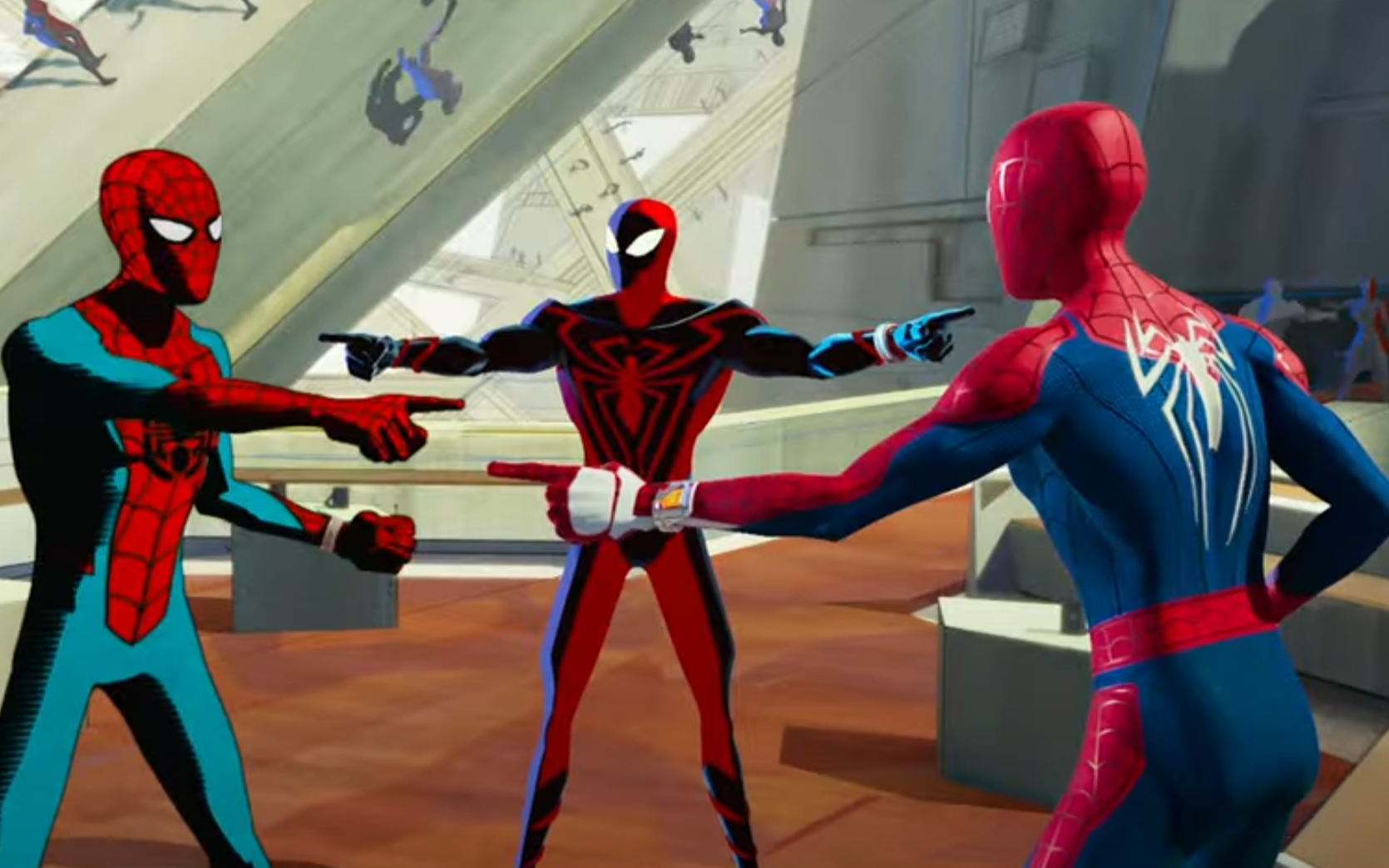 One possibility is that the game will take place before the events of the movie, thus allowing the developers more creative freedom as to the character of Gamerverse, It may even bring a connection at the end of the new game.
Otherwise, the hero will experience what it is like to deal with threats far greater than himself, even have knowledge about Venom and how the symbiont's physiognomy works.
Also check it out: Games in the Movies | Meet the worst game-based movies of all time!
Enjoying The Filmware? Consider following us on Google News by clicking here! And in our social networks Twitter and Facebook!