Mulher-Aranha | Leaker da novidades sobre filme; Confira!
Todos nós já conhecemos a famosa Mulher-Aranha (Jessica Drew), entretanto, poucos sabem a heroína terá seu próprio filme solo e pelo jeito tivemos novas informações do longa.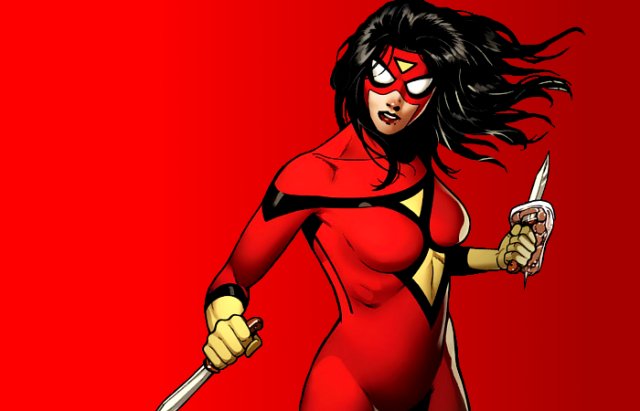 Segundo a página do Twitter, "Spider-Girls Brasil", o leaker MyTimeToShineHello deu novidades sobre o filme da heroína aracnídea, de acordo com o leaker, a Marvel Entertainment está de olho em dois grandes nomes para o papel.
As atrizes em questão são Daisy Ridley (Star Wars) e Naomi Scott (Perdido em Marte), por conta de já ter trabalhado com a Disney, Daisy está na frente quanto ao contrato.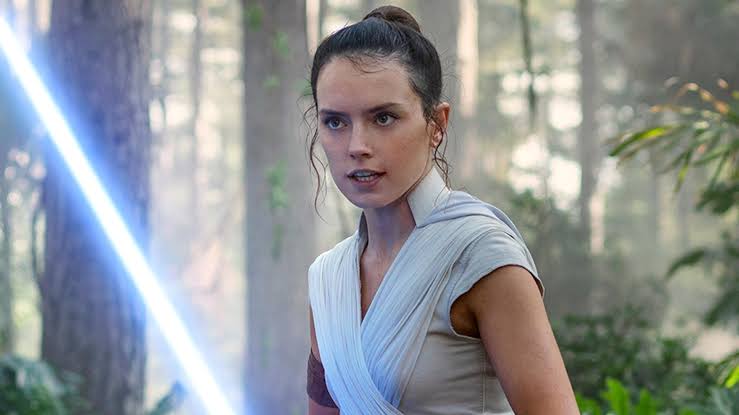 Como será a origem da Mulher-Aranha no filme?
Além disso, o longa deve seguir a mesma origem dos quadrinhos, quando Jessica Drew recebeu seus poderes após uma dose de um soro não testado feito com sangue aracnídeo para curar uma exposição a urânio, assim se tornando a Mulher-Aranha.
Also check it out: The Boys | Amazon anuncia terceira temporada; Confira!
Enjoying The Filmware? Consider following us on Google News by clicking here! And in our social networks Twitter e Facebook!
Source: Twitter