Peacemaker | Fan makes opening in LEGO version
Peacemaker, or Peacemaker, is one of HBO's most watched series, however, James Gunn has shared a new version of the opening. Check it out!
When Peacemakeror Peacemaker in Portuguese, was released, the series had many good reviews, besides being one of the most watched and researched series in HBO Max.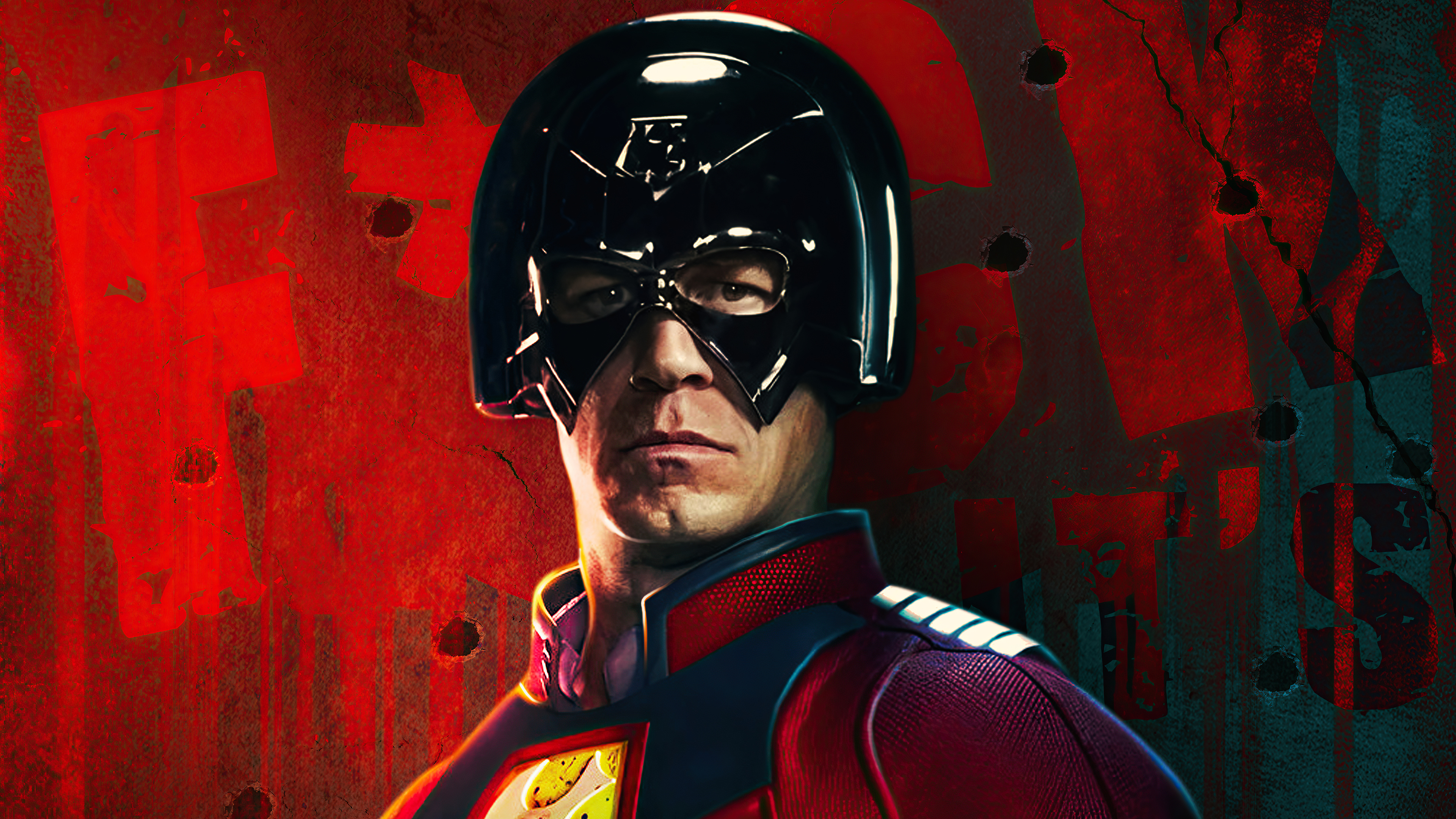 However, the director of Peacemaker, James Gunn, tweeted a video showing the opening version of the series LEGO. "My God: The complete opening of Peacemaker animated in LEGO", published James. Check out the director's tweet below:
Holy cow: Entire #Peacemaker intro animated in #LEGO form https://t.co/YsZ4G6gtBR- James Gunn (@JamesGunn) March 10, 2022
Even though it is limited by the physiognomy of a puppet LEGOthe animation still manages to be faithful to the original opening, because even in the original, the characters don't make too abrupt movements, so it manages to entertain those who are watching.
Not only that, but the user "TheRealkerman" commented on another opening, however, this time the animation itself was on 8-bitwhich did James comment on it as well. Check out James Gunn's tweet below:
Also cool! #Peacemaker https://t.co/59KTB3ciS7- James Gunn (@JamesGunn) March 10, 2022
Also check it out: Spider-Man | Designer talks about Tobey Maguire's costume
Enjoying The Filmware? Consider following us on Google News by clicking here! And in our social networks Twitter and Facebook!