Peacemaker | Fan makes opening in LEGO version
Peacemaker, or Peacemaker, is one of HBO's most watched series, however, James Gunn has shared a new version of the opening. Check it out!
Quando Peacemaker, ou Pacificador no português, foi lançado, a série teve muitas críticas boas, além de ser uma das séries mais vistas e pesquisadas da HBO Max.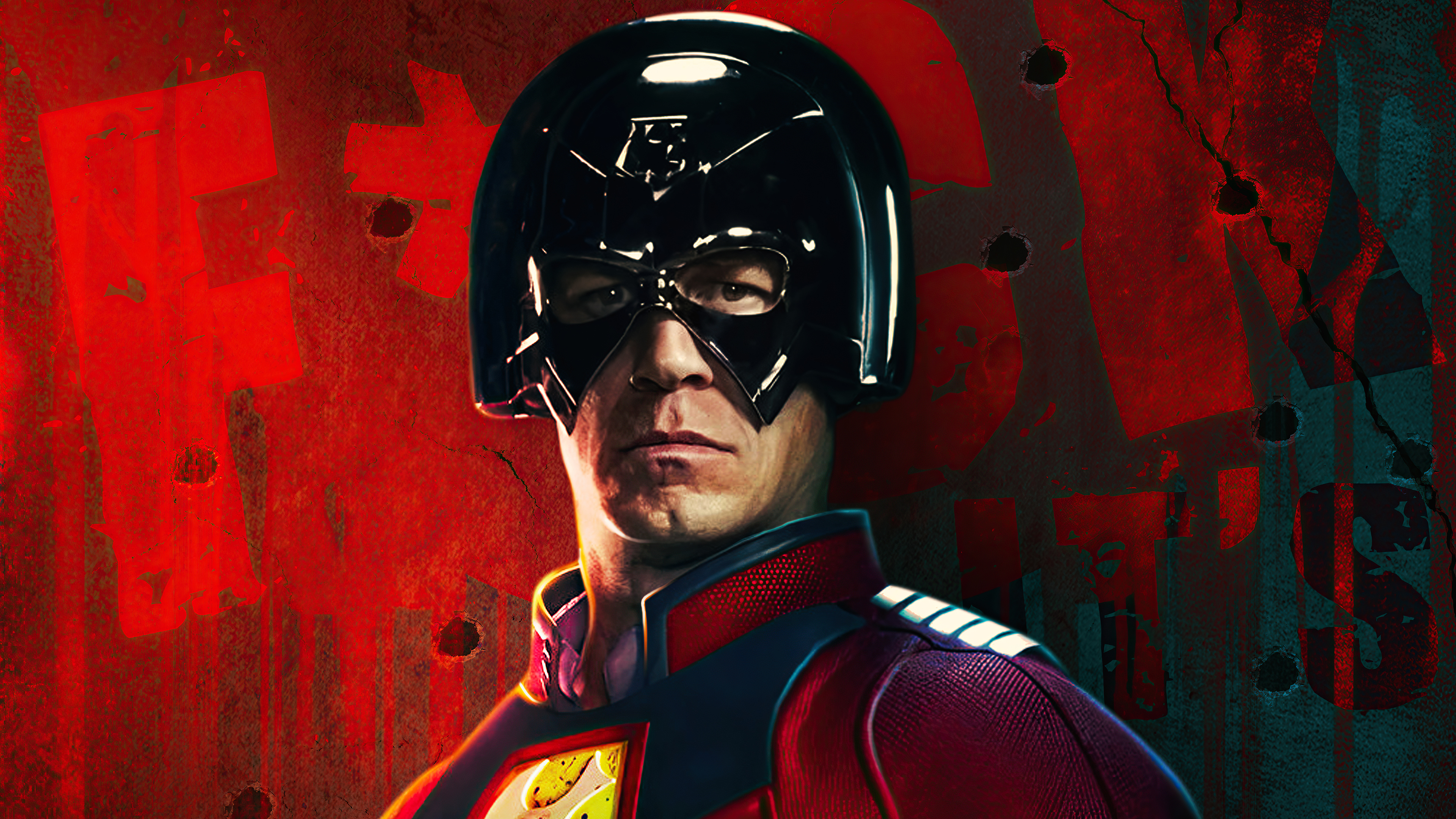 No entanto, o diretor de Peacemaker, James Gunn, tuitou um vídeo mostrando a abertura da série em versão LEGO. "Meu Deus: A abertura completa de Peacemaker animada em LEGO", publicou James. Confira abaixo o tuíte do diretor:
Holy cow: Entire #Peacemaker intro animated in #LEGO form https://t.co/YsZ4G6gtBR— James Gunn (@JamesGunn) March 10, 2022
Mesmo sendo limitada por conta da fisionomia de um boneco LEGO, a animação ainda consegue ser fiel a abertura original, pois mesmo no original, os personagens não fazem movimentos muito bruscos, então ela consegue entreter quem está assistindo.
Não só isso, mas o usuário "TheRealkerman" comentou sobre mais uma abertura, entretanto, dessa vez a animação em si era em 8-bits, o que fez James comentar sobre também. Confira abaixo o tuíte de James Gunn:
Also cool! #Peacemaker https://t.co/59KTB3ciS7— James Gunn (@JamesGunn) March 10, 2022
Also check it out: Spider-Man | Designer talks about Tobey Maguire's costume
Enjoying The Filmware? Consider following us on Google News by clicking here! And in our social networks Twitter e Facebook!