Percy Jackson | Series is already in production; Check it out!
Após 8 anos do lançamento de Percy Jackson e o Mar de Monstros, tivemos novidades da série que está por vir no Disney+. Confira!
Após 8 anos sem termos nada de Percy Jackson, foram reveladas novas informações da série que será lançada no Disney+ que contará a história do livro original.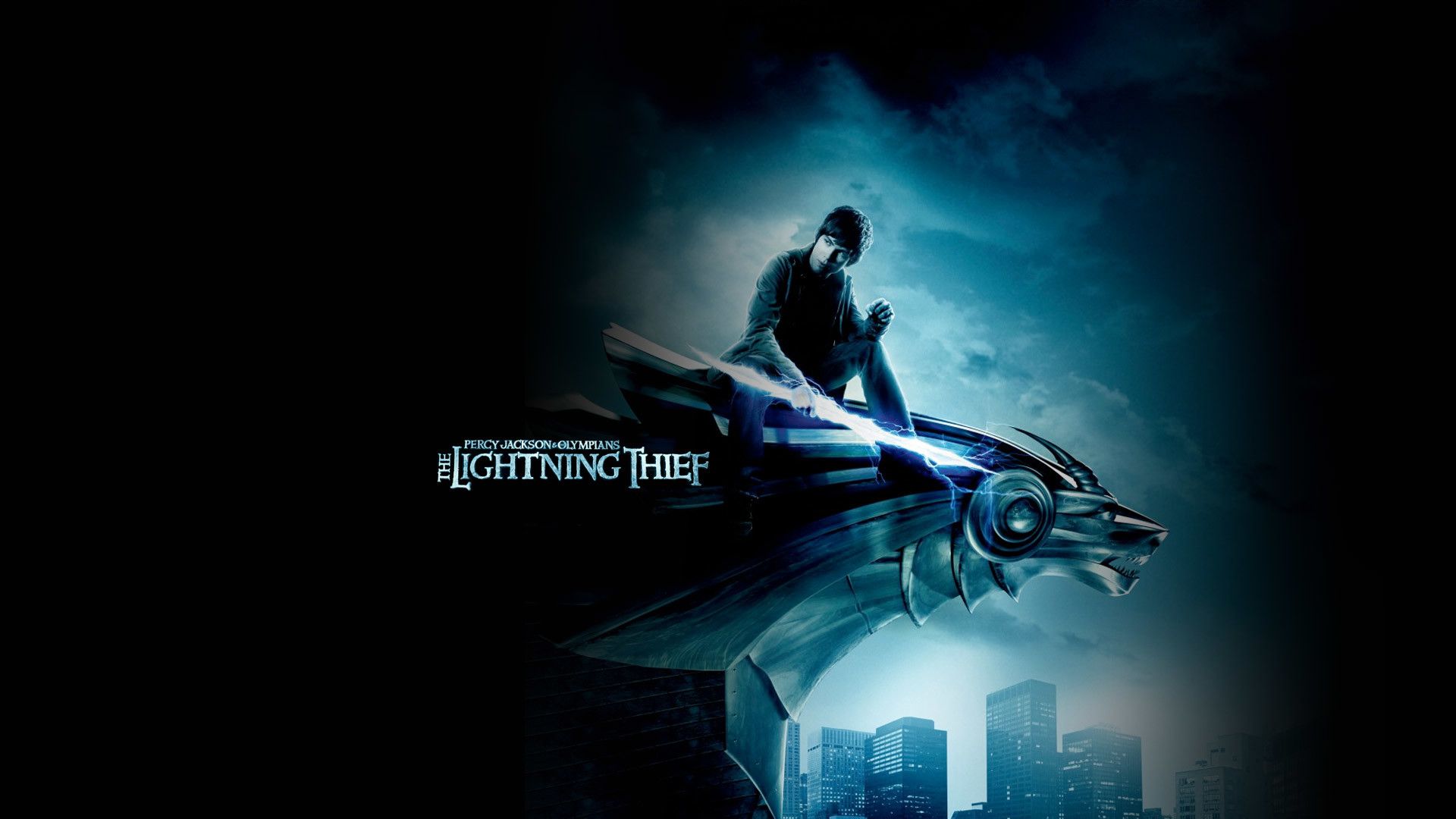 Segundo o ComicBook, Percy Jackson & Os Olimpianos irá se basear de forma fiel aos livros lançados pela Disney Hyperion, além de ser descrito como "uma aventura épica".
Além disso, o episódio piloto já começou a ser escrito tendo como roteiristas: Rick Riordan (Criador de Percy Jackson) e Jon Steinberg.
A série será um Reboot?
Entretanto, devemos esperar um reboot, já que a sinopse da série diz que: "Feita para todos os públicos, mas especialmente para pré-adolescentes, adolescentes e jovem adultos, a série live-action conta a fantástica história de Percy Jackson, um semideus de 12 anos, que após descobrir seus novos poderes, Zeus o acusar de ter roubado seu relâmpago mestre, assim devendo ir em uma caçada através da América para restaurar a ordem do Olimpo."
Se o seriado realmente for fiel aos livros, como a Disney vem dizendo, com certeza vai ser uma incrível série que está por vir.
Also check it out: Red One | New actor revealed for Amazon movie
Enjoying The Filmware? Consider following us on Google News by clicking here! And in our social networks Twitter e Facebook!