REBELDE | Sequel premieres on Netflix tomorrow; Check it out!
The Mexican telenovela REBELDE will receive its sequel on Netflix starting tomorrow (05). Check it out!

REBELDE will arrive in Netflix on Wednesday (5) and fans are getting ready for the arrival of this new generation.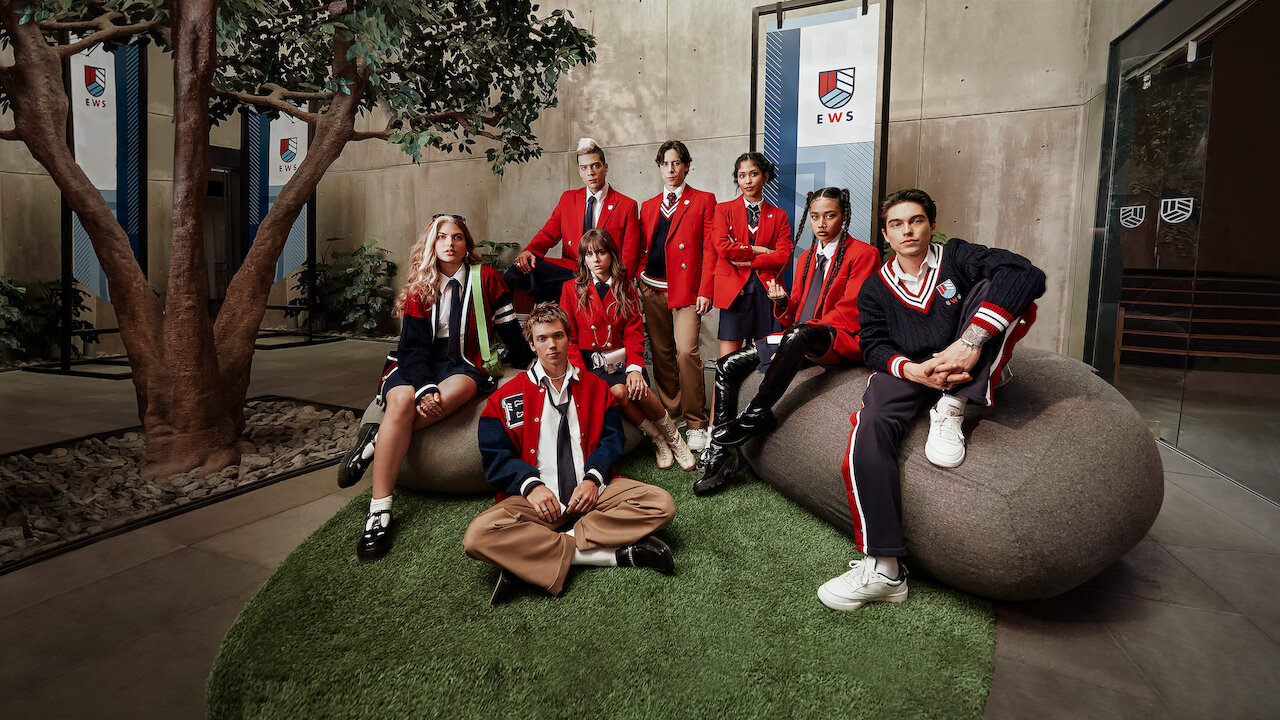 The new series from Netflix has not yet arrived in the catalog, but is already a success, especially among former fans of the telenovela carrying "Rebel"to the issues of the moment in Twitter.
The series is a continuation of Mexican telenovela REBELDE (2004-2006)and will take place in the same high school years later, the new cast includes the Brazilian actress Giovanna Grigiowho will play the character Emília of the same nationality.
Also check it out: Samsung | Streaming games will come to its new TVs; Check it out!
Enjoying The Filmware? Consider following us on Twitter and Facebook!