REBELDE | Sequel premieres on Netflix tomorrow; Check it out!
The Mexican telenovela REBELDE will receive its sequel on Netflix starting tomorrow (05). Check it out!

REBELDE chegará na Netflix nessa quarta-feira (5) e os fãs se preparam para a chegada dessa nova geração.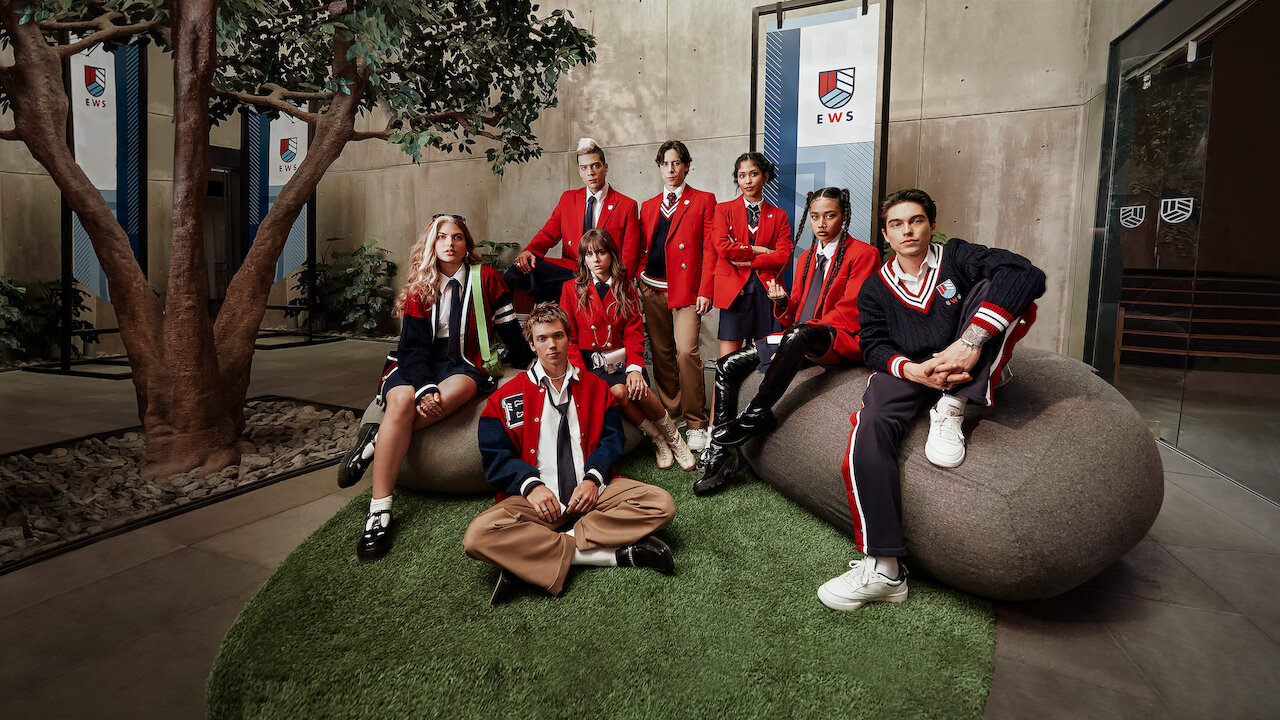 A nova serie da Netflix ainda não chegou no catálogo, mas já faz sucesso, principalmente entre os antigos fãs da telenovela levando "Rebelde" aos assuntos do momento no Twitter.
A serie é uma continuação da telenovela mexicana REBELDE (2004-2006), e se passará no mesmo colégio anos depois, o novo elenco conta com a presença da brasileira Giovanna Grigio, que irá interpretar a personagem Emília de mesma nacionalidade.
Also check it out: Samsung | Streaming de jogos virão para suas novas TVs; Confira!
Enjoying The Filmware? Consider following us on Twitter e Facebook!