Red One | New actor revealed for Amazon movie
Red One is one of Amazon's newest movies having very little information about, Deadline has revealed a new actor who will star in it. Check it out!
The newest film from Amazon, Red One, não teve muitos detalhes revelados, entretanto, foi revelado um novo ator para o longa da Amazon.
Já havia sido revelado que Dwayne "The Rock" Johnson iria estrelar Red One, entretanto, o Deadline publicou algumas informações sobre o filme que será lançado pela Amazon.
Segundo o Deadline, o mais novo astro que irá participa é o Chris Evans, ator que interpretou o Captain America na Marvel Entertainment, além disso, a história do longa será escrita pelo presidente de produção da Seven Bucks Production's, Hiram Garcia.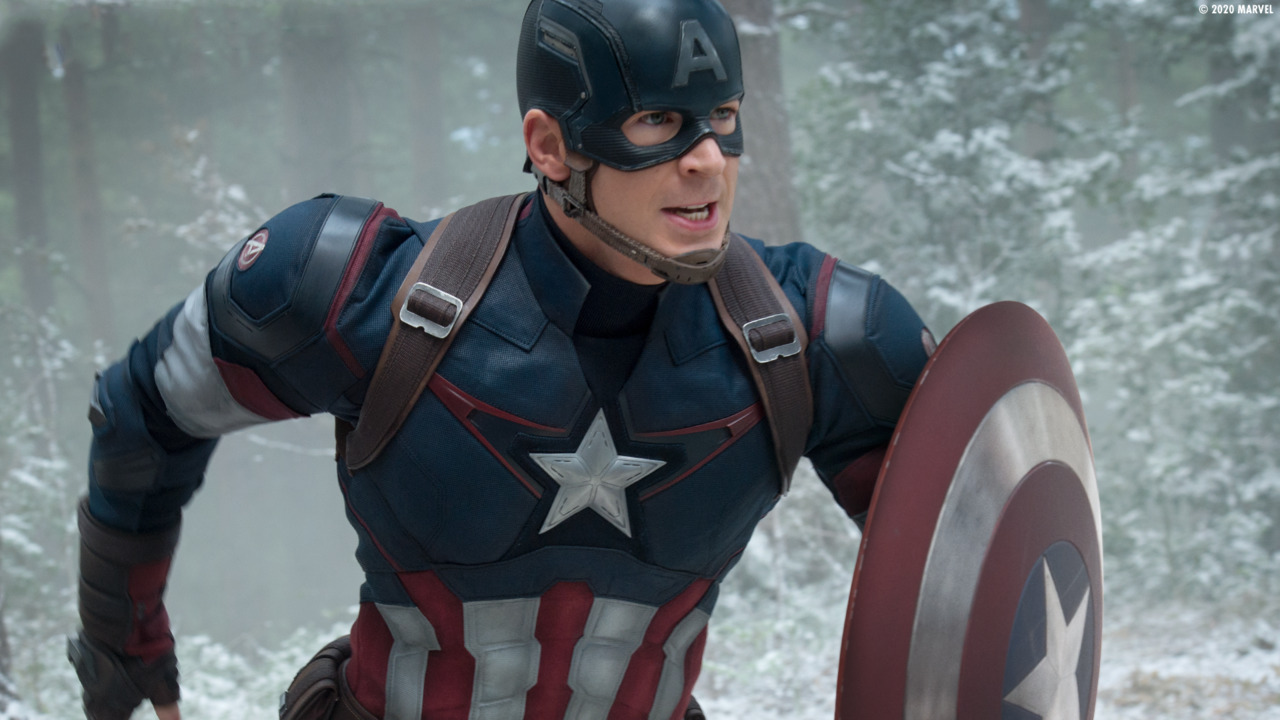 O longa deve ser lançado no final de 2023, tendo sua produção iniciada nesse ano, sendo uma comédia de ação que promete imaginar um novo universo dentro do gênero natalino. Até o momento é isso que sabemos, já que os detalhes do filme estão em segredo.
Also check it out: Doctor Strange 2 | leaked photo shows new Iron Man
Enjoying The Filmware? Consider following us on Google News by clicking here! And in our social networks Twitter e Facebook!