Riddick 4 | Vin Disel unveils concept art and comments on new movie!
Vin Diesel, the actor who played the character Riddick, has shared concept art from the upcoming film. Along with the director, he commented that the film will be an origin story. Stay tuned for more news!
Riddick is an action and science fiction film franchise that follows the adventures of the anti-hero of the same name. The star Vin Diesel recently shared some concept art from Riddick 4 in his social networks, together with the director David Twohy. According to them, the new film will be an origin story of the franchise. Link to the artwork below:
In the concept art, we see the character of Vin Diesel in a furious fight, appearing with his scar over his eye and armed with his lethal abilities. Fans of the franchise are eager to see more of the origin story and how it will play out in the fourth film in the series.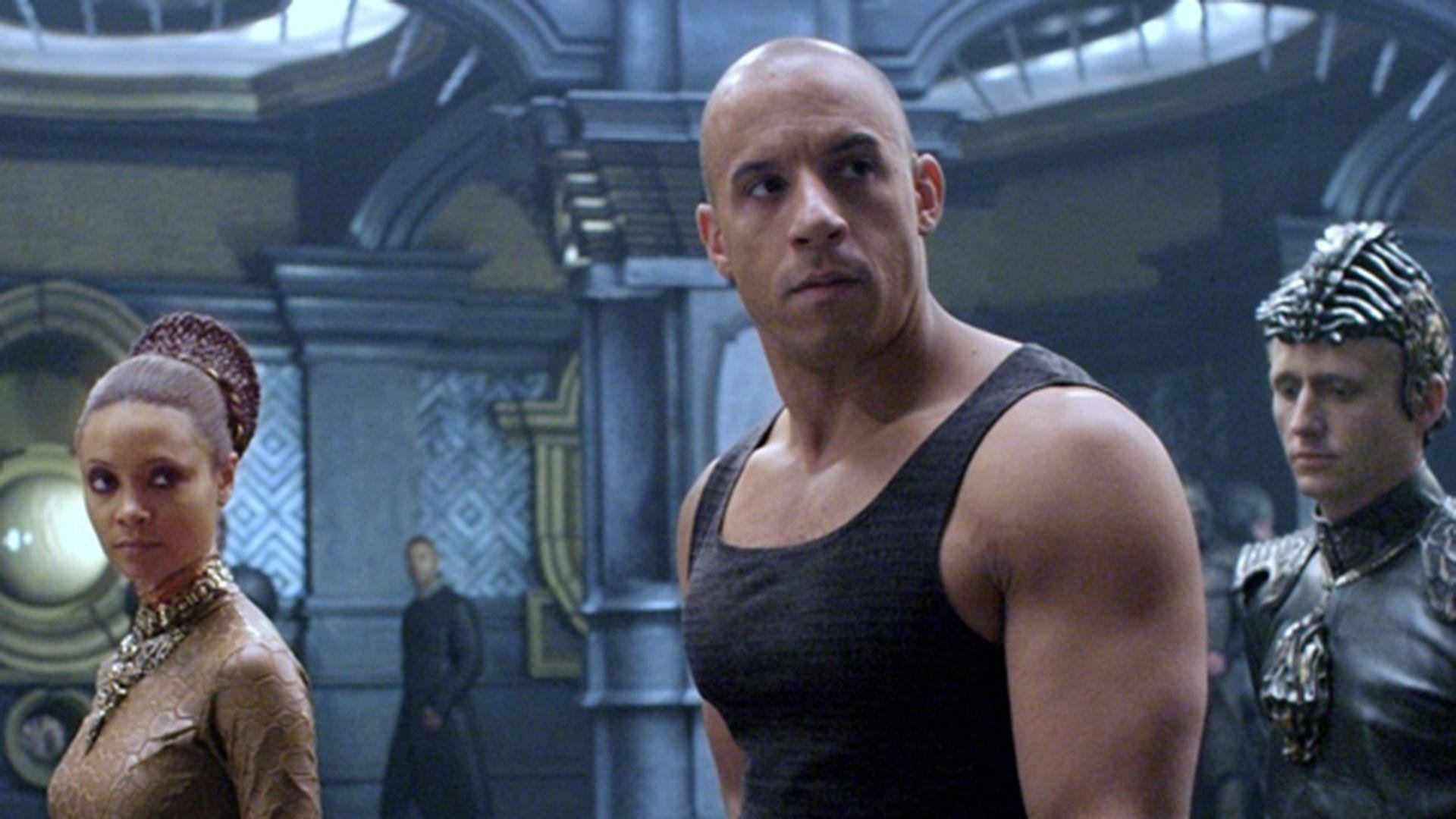 In addition, the actor also recently announced that he has closed a deal with Universal for a TV series based on the character, who first appeared in the movie Deadly Eclipse (2000). The franchise Riddick Chronicles started in 2004 and already has three movies and games, all featuring Vin Diesel as the voice and performance of the character.
In summary, the new concept art and information about the TV series based on Riddick increase the fans' anticipation for the franchise and the fourth film. Let's wait for more official details.
Also check out: Ant-Man 3| Director confirms connection between M.O.D.O.K. and Yellow Jacket!
Enjoying The Filmware? Consider following us on Google News by clicking here! And in our social networks Twitter e Facebook!