Samsung | Streaming games will come to its new TVs; Check it out!
A Samsung at CES 2022 (Consumer Electronics Show) took the opportunity to present us its new models from its line of Smart TVs coming out in 2022, they will come bundled with per-user gaming services. streamingand they are: the Geforce Now and the Google Stadia.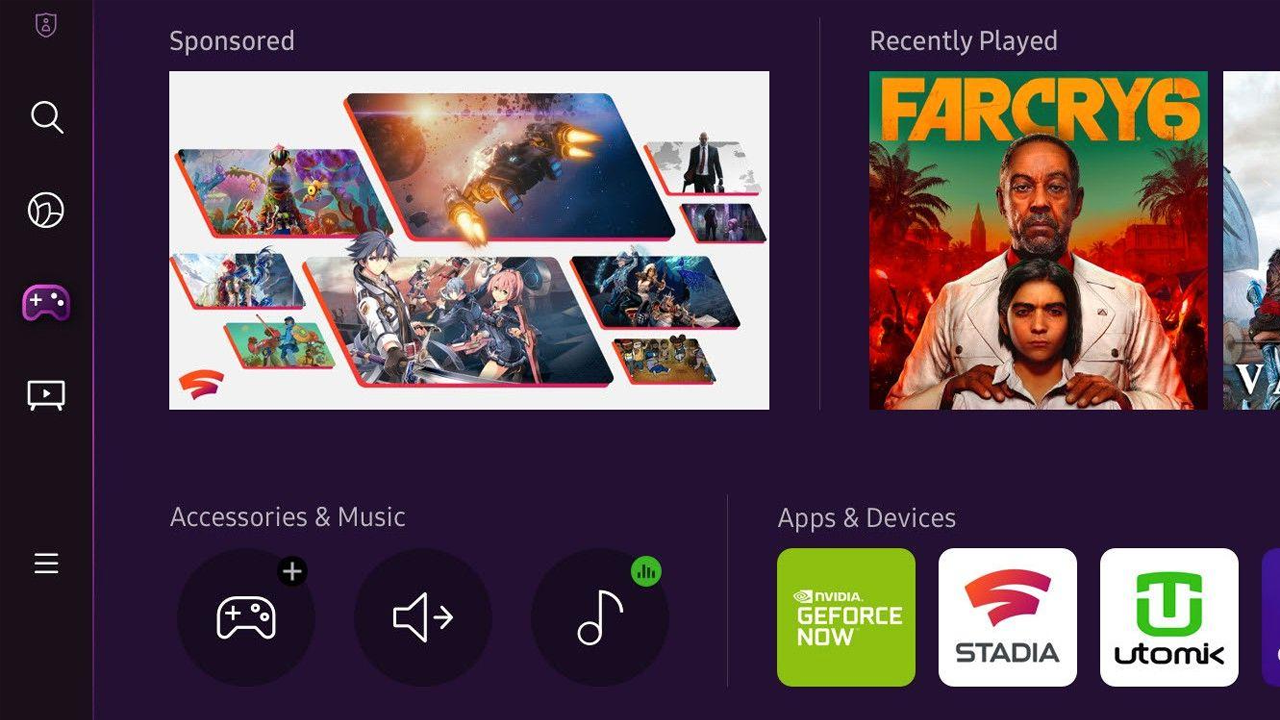 Besides these two great streaming serviceswe will also have the service of Utomikwhich focuses on cost-benefit having several unknown and cheap games, being a service that has a lower cost than its competitors, but unfortunately does not bring great titles, remember that the Google Stadia it's costing US$10 only the monthly subscription, while Utomik valley US1TP4Q14 for 3 months. Also, the apps will not come pre-installed, so you can choose whether or not you want the apps on your TV.
The choice of Samsung to put the Google Stadia is very risky, since the Google was a failure, and no matter how good others are streaming servicesThey were not very well accepted because they had several problems, maybe this choice of Samsung will change people's view about the streaming servicesand even the market.
Also check it out: Square Enix will enter the NFT market in 2022!
Enjoying The Filmware? Consider following us on Twitter and Facebook!