Shazam 2 | Feature Film Will Be Better Than the First According to Producer
In an interview with Collider, o produtor Peter Safran, falou sobre as expectativas em torno da sequência de Shazam!, já que o primeiro filme do herói foi um grande sucesso.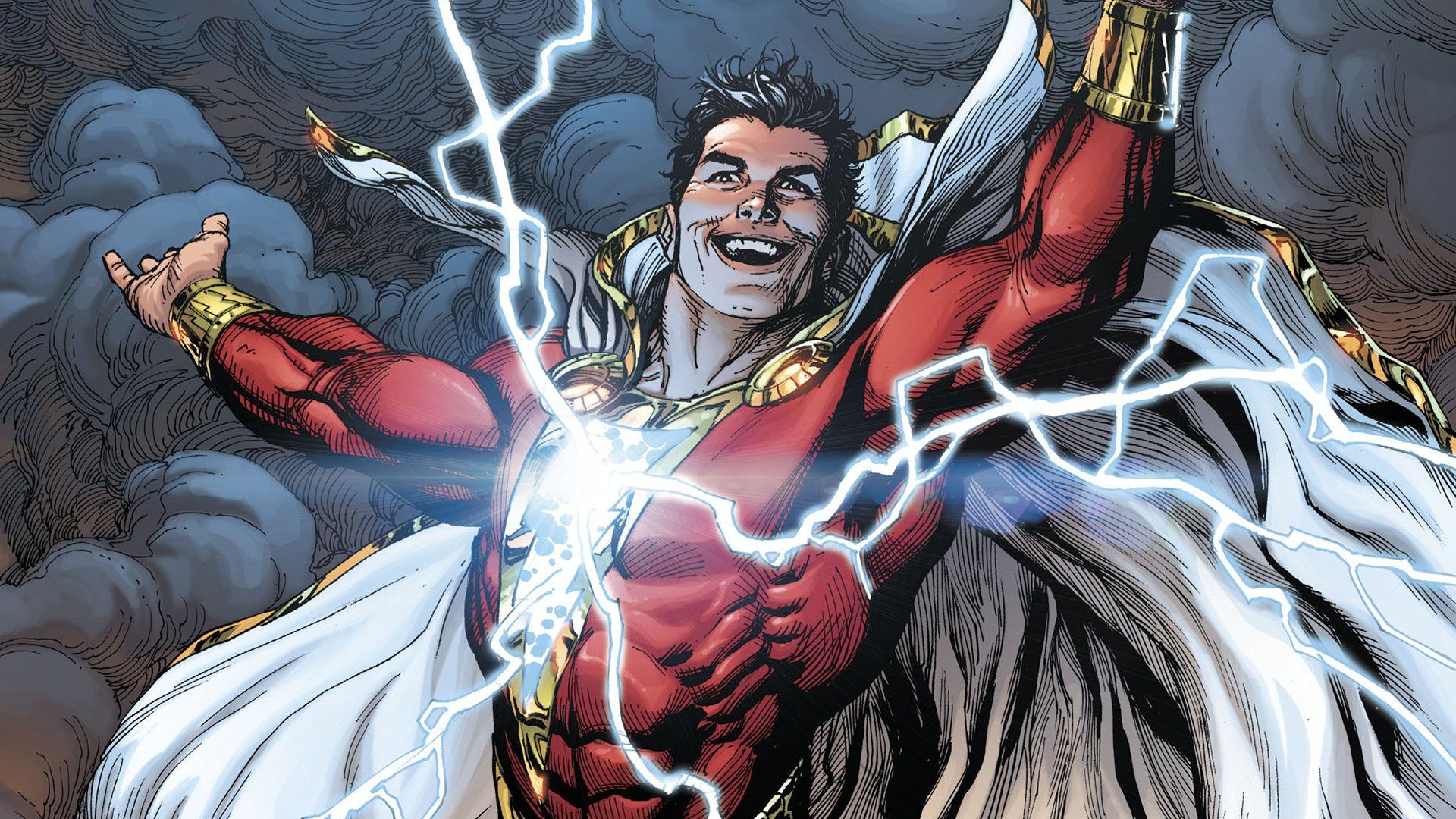 Segundo Safran, os fãs podem esperar que Shazam! Fury of the Gods trará tudo que o longa anterior trouxe, além de adicionar coisas a mais. Confira abaixo o que o produtor falou:
"Eu sinto que esse segundo filme tem mais emoção, mais humos, mas também tem uma ação maior, sequências dinâmicas maiores, alguns ótimos vilões. Eu sinto que ele tem tudo que amamos no primeiro filme, mas elevado à última potência. Então eu amei", afirmou Safran.
"Eu acho que a adição desses personagens lindos com Rachel Zegler, Helen Mirren e Lucy Liu são mudanças fantásticas. Eu amo que as crianças estão um pouco mais velhas agora, então podemos nos divertir de uma forma mais ousada com eles. E Zach habita o personagem de forma tão linda. Poder fazer um segundo filme desses é uma viagem incrível", complementou o produtor.
Also check it out: Homem-Aranha no Aranhaverso 2 | Longa terá diversos estilos
Enjoying The Filmware? Consider following us on Google News by clicking here! And in our social networks Twitter e Facebook!
Source: Omelete