Stranger Things Season 4 gets some news; Check it out!
Netflix has made new announcements about season 4 of Stranger Things, as well as released new posters for the series. Check it out!
Yesterday (17), the Netflix decided to make revelations about the 4th season of Stranger ThingsIn addition to releasing new posters for the series.
All the announcements were made from the official account on Twitterin the first post about the 4th season of Stranger Things will be divided in two parts, the first will arrive in May 27The second part will come 5 weeks later, July 1st. Check out the tweet below:
According to NetflixThe choice was made because the episodes will be twice as long as season 3. Not only that, but a note was also released explaining a bit about the news. The letter was originally in English, but the Netflix Brazil translated it. Check out the tweet with the Duffer brothers' letter below:
In addition to the above, we also had the revelation that this will be the penultimate season of Stranger ThingsThe 5th is its last year of production.
However, that's not all we got from the new season, the new posters do not leave anything to be desired, as they bring the atmosphere of mystery that the series has. Check out the posters below: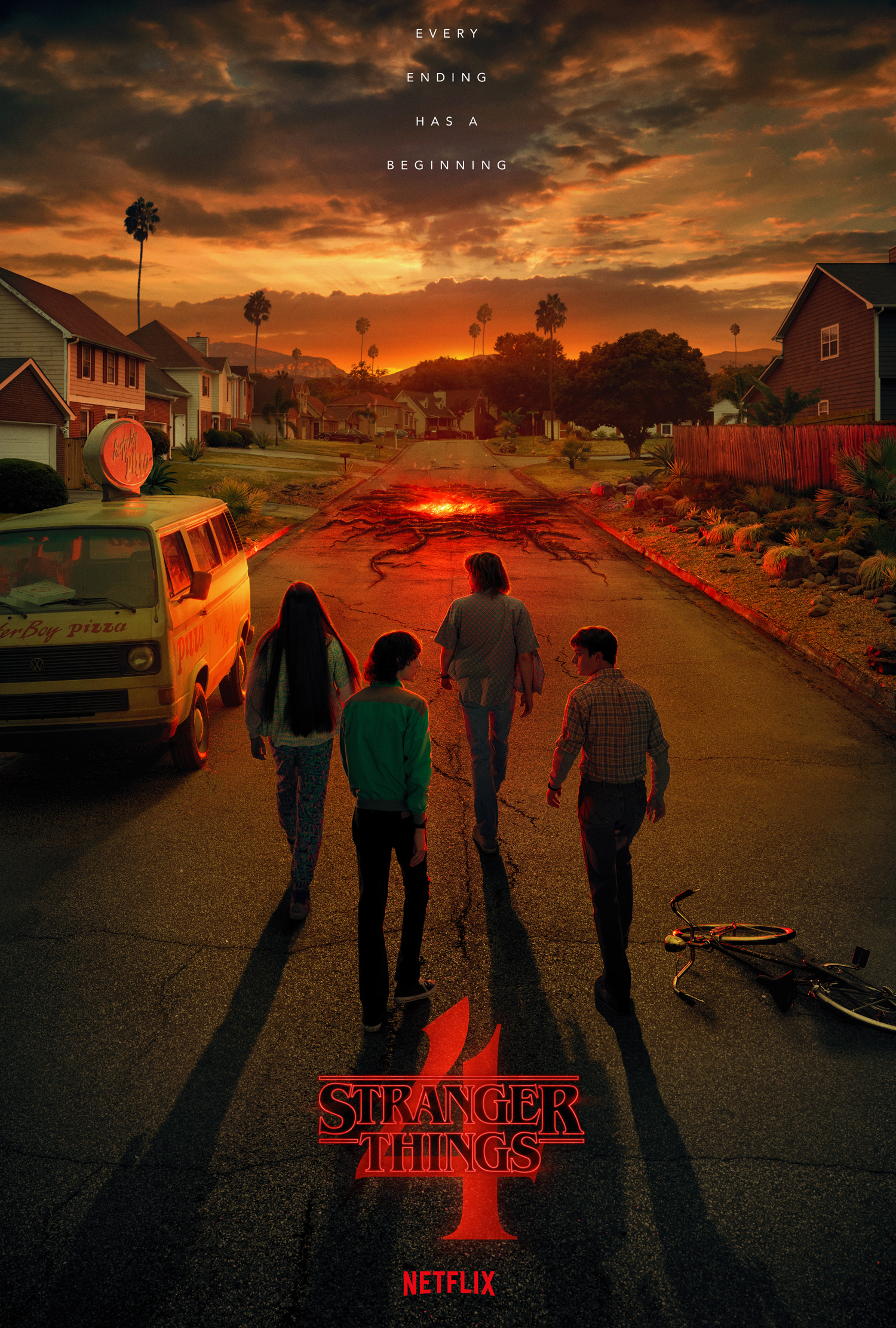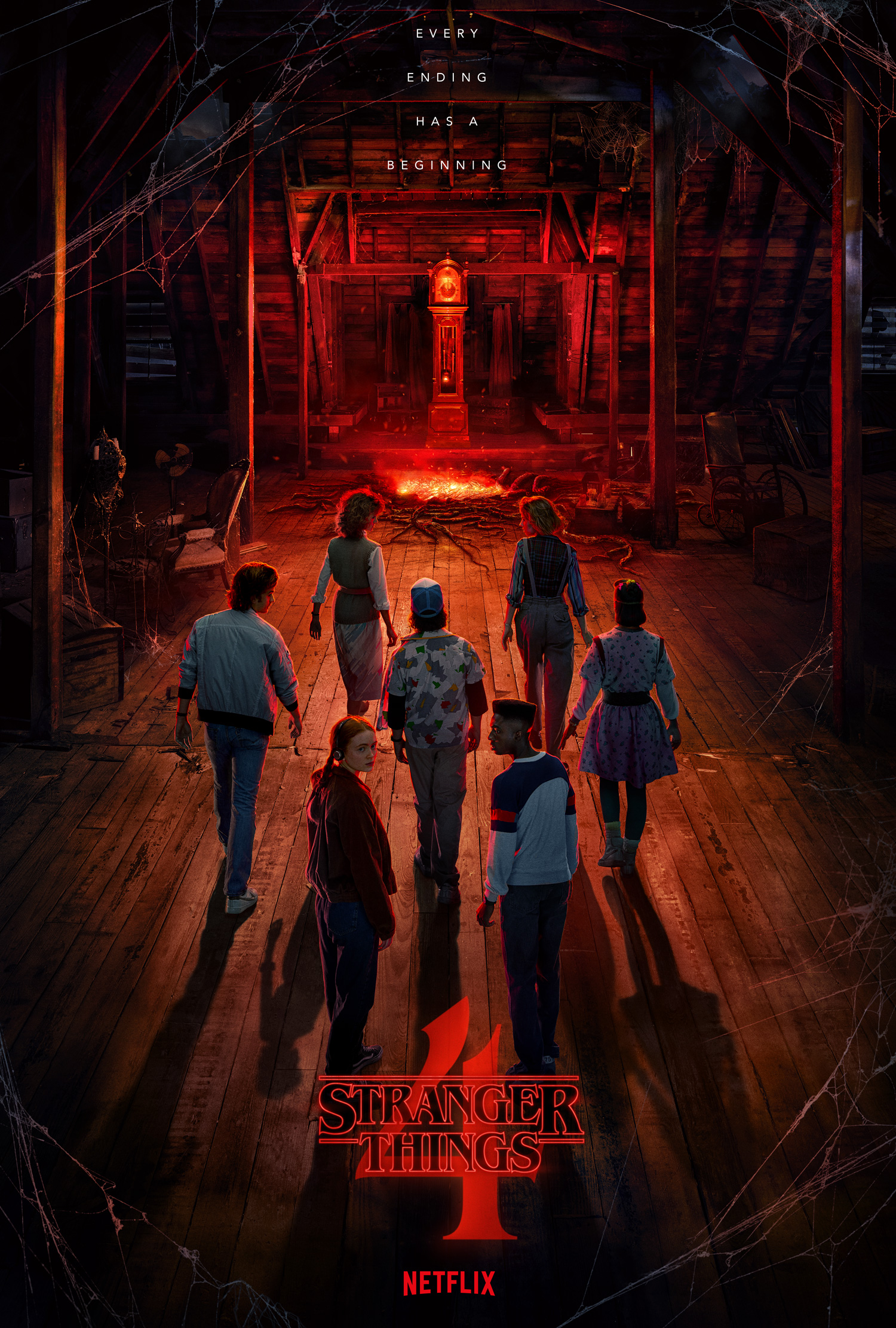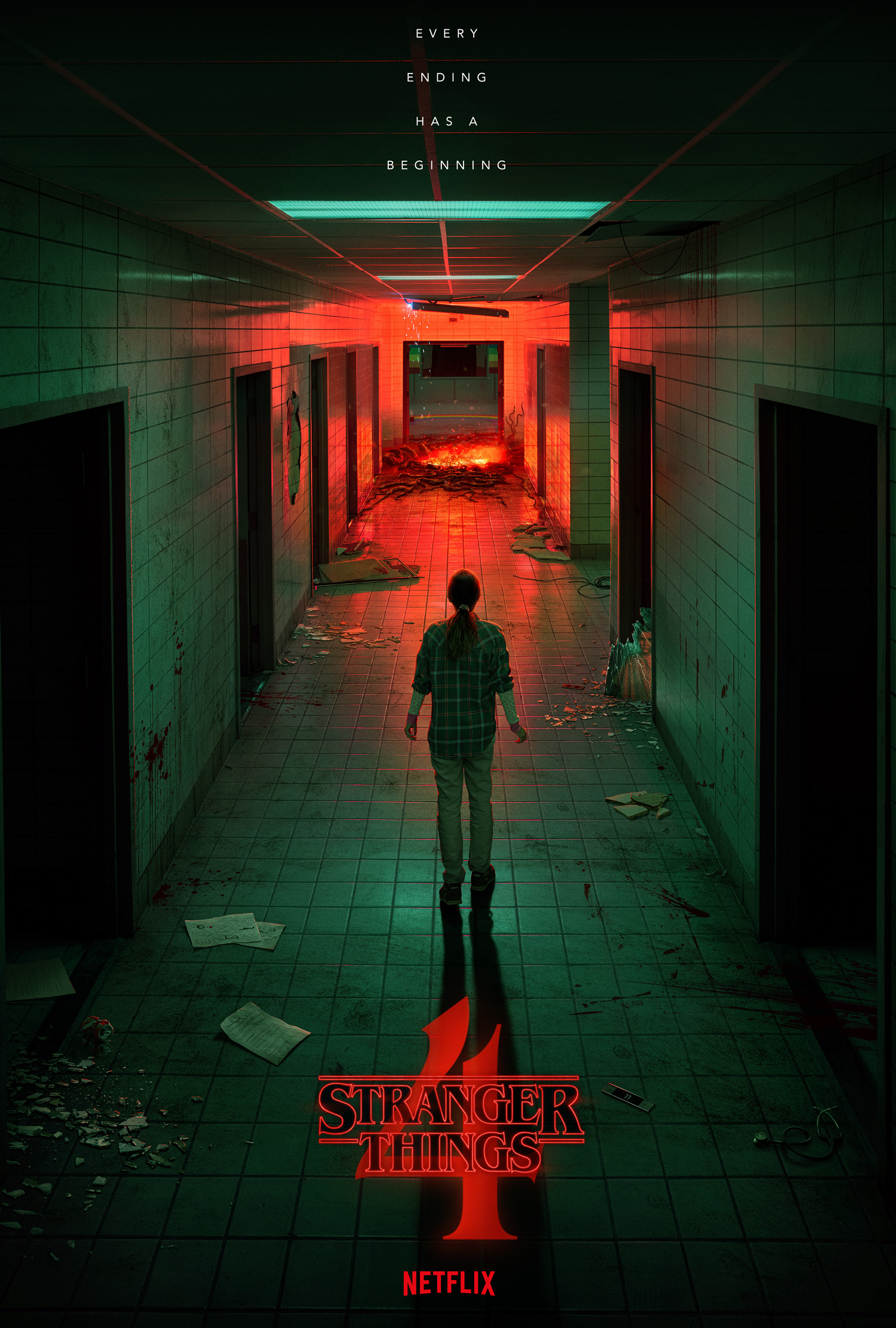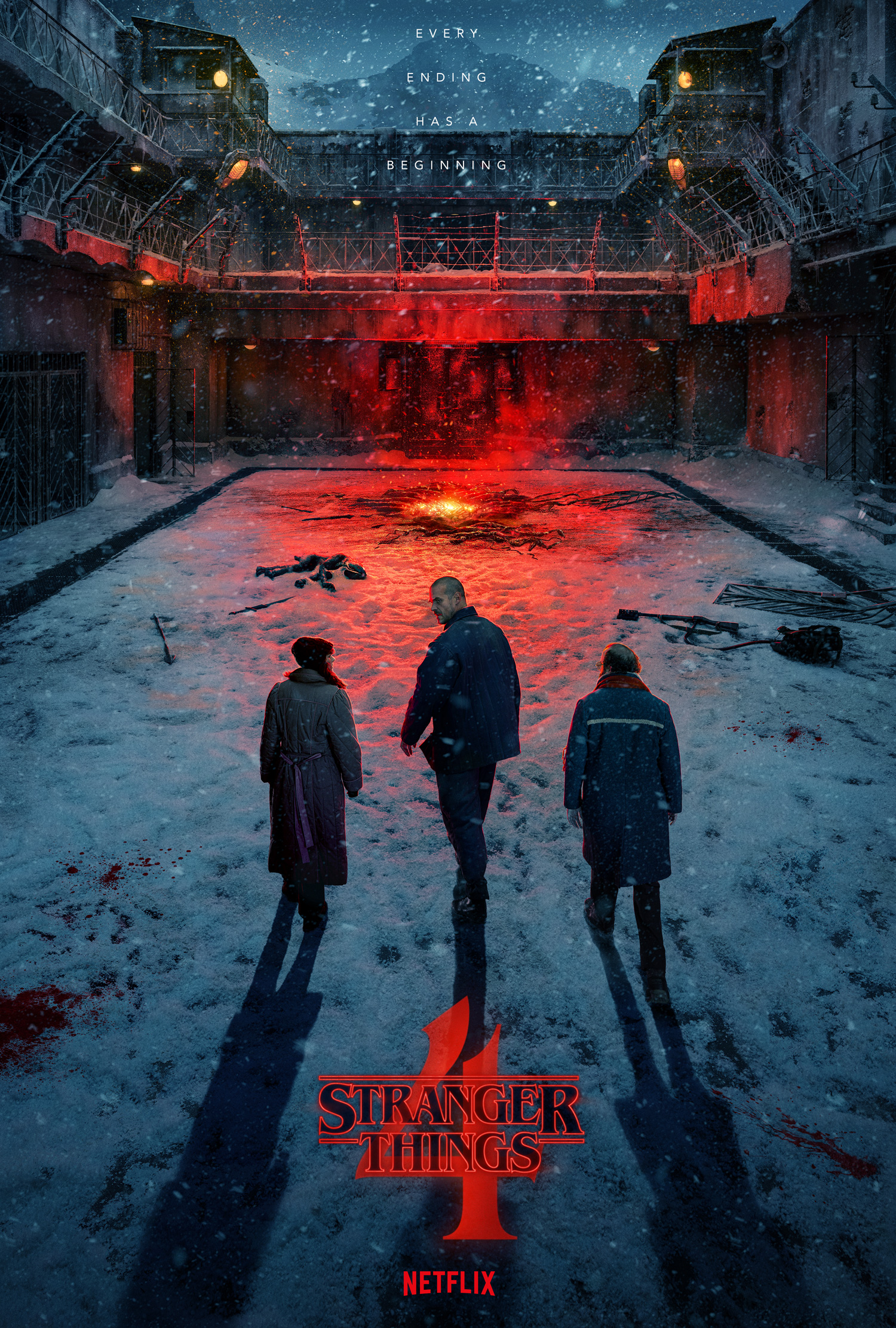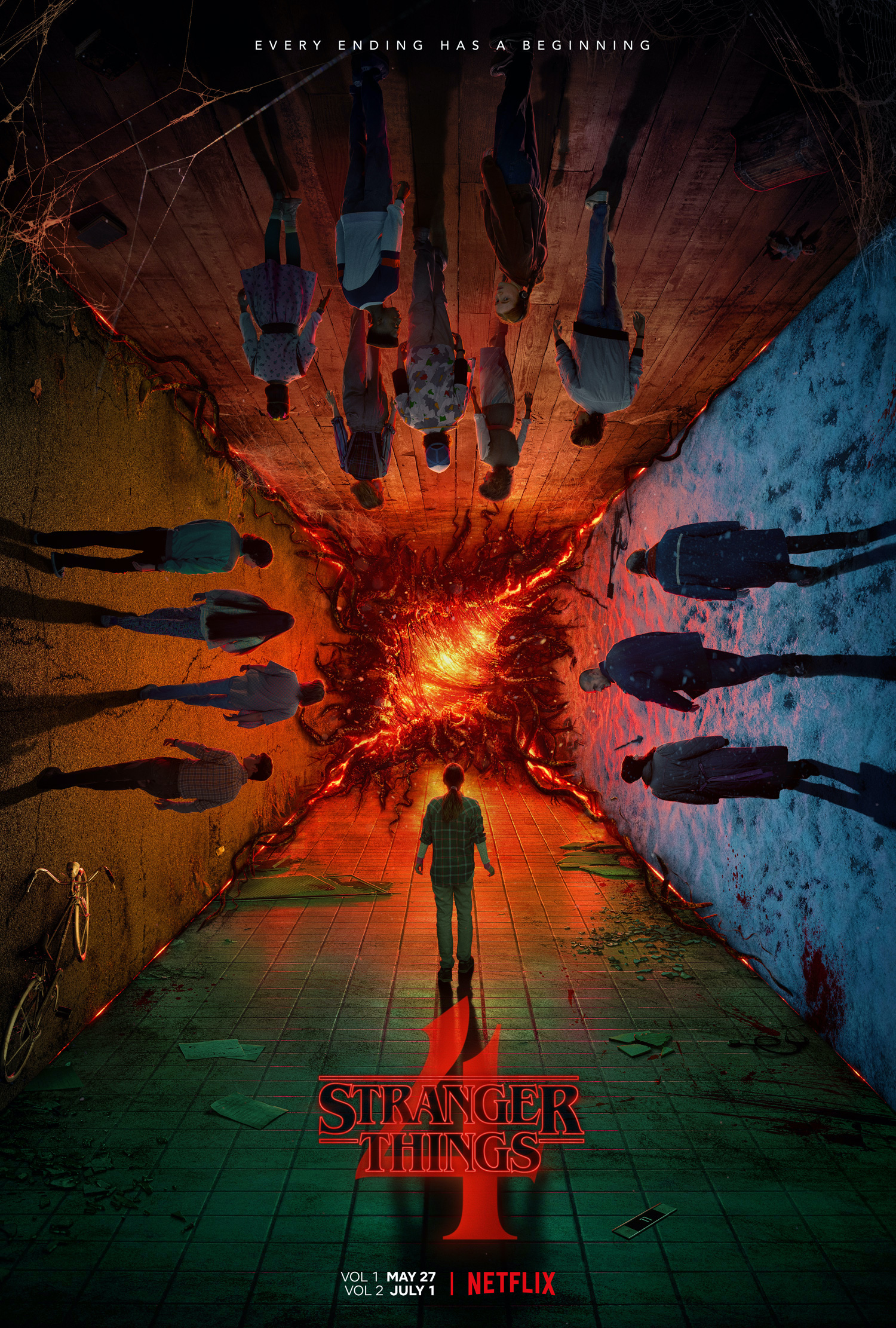 With the release of the posters, we can have a timeline of events for this season, beginning with Joyce finding one of the portals opened by the Russians and going to the prison in which Hopper is stuck.
Also check it out: Sonic 2 - What to expect from the movie after new trailers
Enjoying The Filmware? Consider following us on Google News by clicking here! And in our social networks Twitter and Facebook!