Studio Ghibli | theme park has opening date
Studio Ghibli is world-renowned for its beautiful animation and characters, not only that, but a park will be opening in Japan. Check it out!
Todos nós já conhecemos o Studio Ghibli com sua animação fluída e estilizada, além de ser um dos estúdios de animação japonesa mais queridos entre os fãs.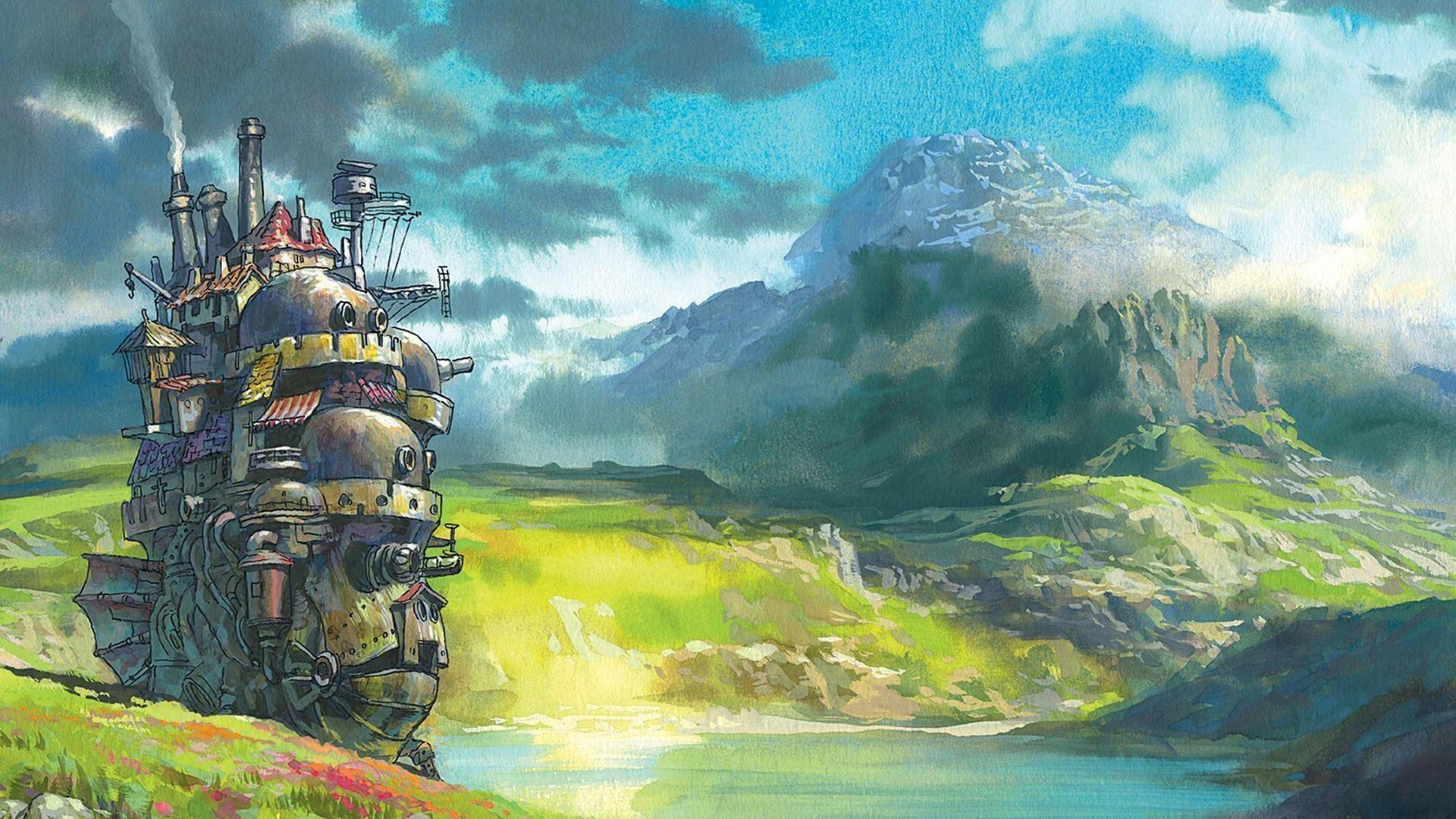 Entretanto, o que poucos sabem é que haverá um parque temático de suas animações sendo chamado de Ghibli Park, além de já ter sido revelado a data de abertura.
A data foi revelada através do Twitteralong with an image of Totoro with the date being November 1st, além de algumas fotos de como está a construção. Check out the tweet below:
O parque recebeu um vídeo feito pela prefeitura de Aichi, com o nome "Brinque com o vento – Aichi, a casa do Ghibli Park". Confira o vídeo completo abaixo:
What can we expect from the park?
No vídeo temos um vislumbre de áreas do parque como: a Dondoko Forest, o Armazém Gigante Ghibli and the Youth Hill, além disso, o site também confirma áreas como a Mononoke Village e Witch Valley, que estarão abertas até o final de 2023.
Não só isso, mas o parque irá ter diversas referências aos filmes do estúdio, como por exemplo: a Dondoko Forest irá recriar cenas de My Friend Totoro, e também terá uma estátua de 5 metros do personagem para as crianças brincarem.
Also check it out: Demon Slayer | Quais capítulos serão adaptados no episódio 9?
Enjoying The Filmware? Consider following us on Google News by clicking here! And in our social networks Twitter e Facebook!