Superman & Lois | Hero gets new visions in teaser; Check it out!
Superman & Lois is a spin-off of Supergirl that ended in 2021, however, the teaser for the new episode brings new visions of the hero. Check it out!
A HBO Max is already releasing the new episodes of Superman & LoisThere have also been some teasers released showing what is to come in the new episodes of the series.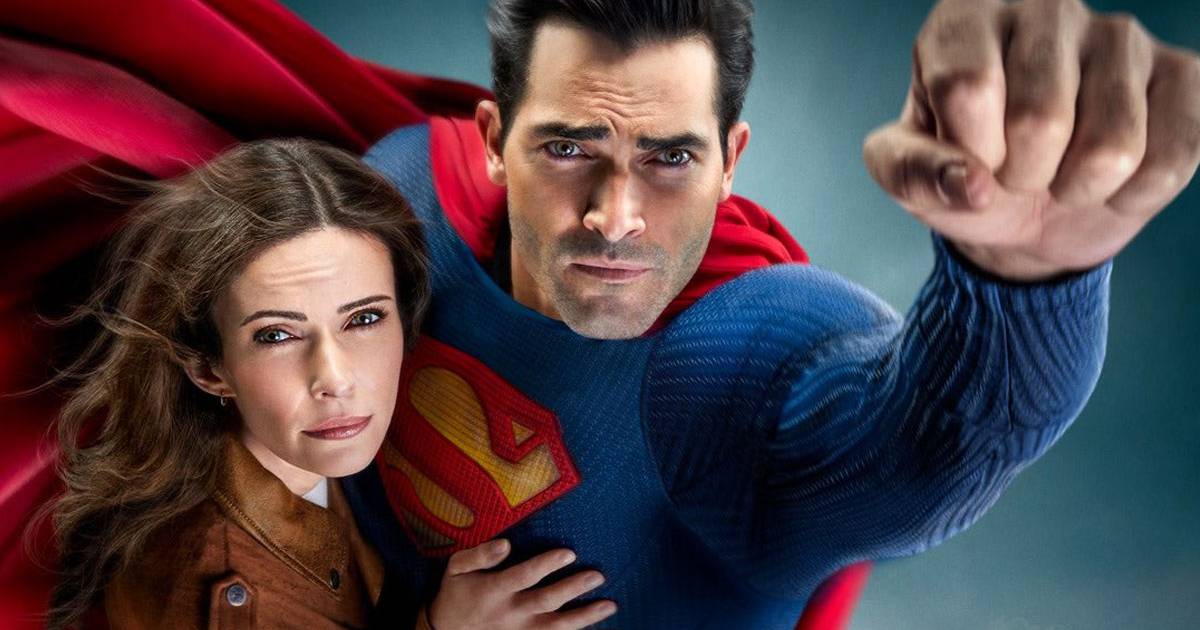 However, in the teaser for the second episode of the second season, it was shown that Clark Kent/Superman (Tyler Hoechlin) is having new visions, according to the character, these visions show destruction.
His wife Lois Lane (Elizabeth Tulloch) even asks if it would be the destruction of a planet, but unfortunately the teaser ends without giving any further details. Check out the teaser below:
After defeating supervillains, aliens, and other creatures determined to eradicate the human race, the two face an even greater challenge: leading a "normal" life in this day and age. In addition to holding down an unprofitable job, Clark and Lois raise two sons, Jonathan (Jordan Elsass) and Jordan (Alexander Garfin).
Also check it out: A Quiet Place 3 | Pig director to direct new feature film
Enjoying The Filmware? Consider following us on Google News by clicking here! And in our social networks Twitter and Facebook!