Superman & Lois | Herói tem novas visões em teaser; Confira!
Superman & Lois é um spin-off de Supergirl que terminou em 2021, entretanto, o teaser do novo episódio traz novas visões do herói. Confira!
A HBO Max já está lançando os novos episódio de Superman & Lois, além de alguns teasers serem lançados mostrando o que está por vir nos novos episódios do seriado.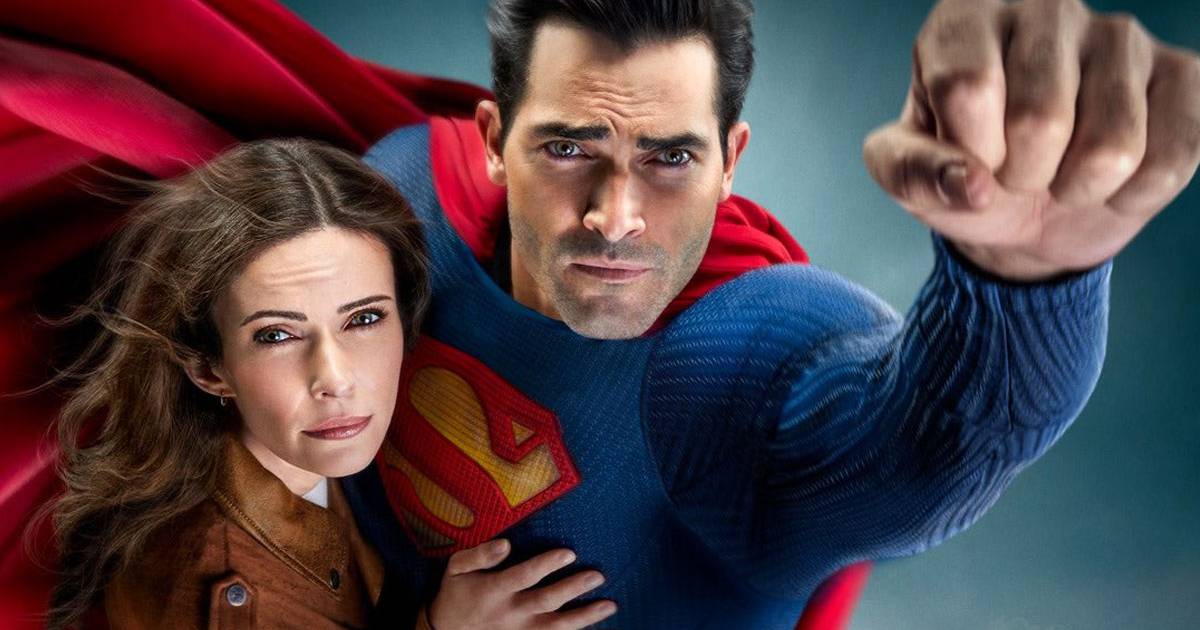 Entretanto, no teaser do segundo episódio da segunda temporada, foi mostrado que Clark Kent/Superman (Tyler Hoechlin) está tendo novas visões, segundo o personagem, essas visões mostram destruição.
Sua esposa Lois Lane (Elizabeth Tulloch) até pergunta se seria a destruição de um planeta, mas infelizmente o teaser acaba sem dar mais detalhes. Confira o teaser abaixo:
Depois de derrotar supervilões, alienígenas e outras criaturas determinadas a erradicar a raça humana, os dois enfrentam um desafio ainda maior: levar uma vida "normal" nos dias de hoje. Além de manterem um emprego não lucrativo, Clark e Lois criam dois filhos, Jonathan (Jordan Elsass) e Jordan (Alexander Garfin).
Also check it out: A Quiet Place 3 | Pig director to direct new feature film
Enjoying The Filmware? Consider following us on Google News by clicking here! And in our social networks Twitter e Facebook!