You | Find out which books inspired the Netflix series
Learn now about writer Caroline Kepnes' trilogy and, understand the mind of the iconic stalker character, Joes Goldberg from the series: You. Check it out!
No cinema vemos diversos "stalkers", sendo um dos mais conhecidos o Norman Bates (Antony Perkins)who accommodates a lovely woman in his hotel in Psychosisbut in reality it was a hidden psychopath who was watching her during the girl's stay.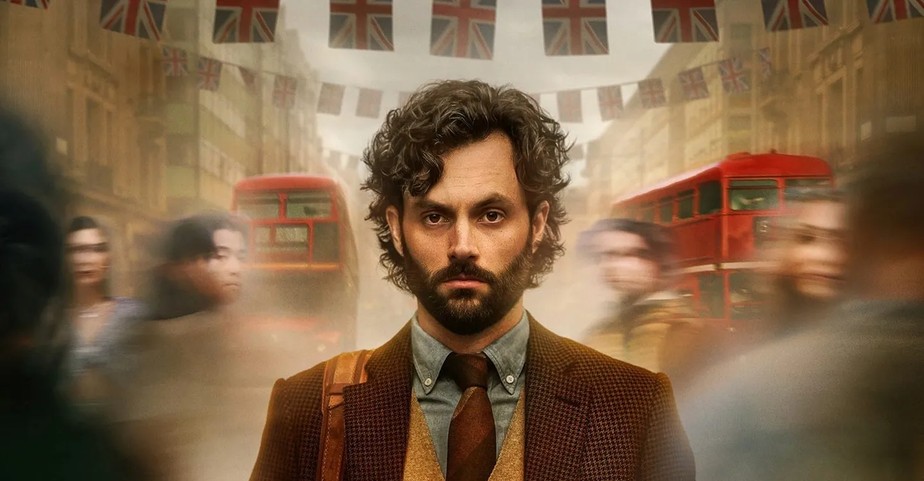 Na série original da Netflix, You, podemos ver o comportamento de Joe Goldberg (Penn Badgley), que tem relacionamentos tóxicos com diversas mulheres ao longo da trama, até que conhece a inesquecível, Love (Victoria Pedretti).
Mas o'que muitos talvez não saibam, a série da Netflix foi inspirada em uma sequência de livros da autora norte-americana Caroline Kepnes, onde cada obra literária aborda mais profundamente a mente de Joe e seus amores trágicos.
Ficou curioso pra saber mais sobre a vida do icônico protagonista da série You, e ainda ficar por dentro dos acontecimentos da série? Veja a lista dos livros a seguir!
Also check it out: Doctor Strange 2 | Illuminati formation is leaked; Check it out!
Enjoying The Filmware? Consider following us on Google News by clicking here! And in our social networks Twitter e Facebook!